Management made easy.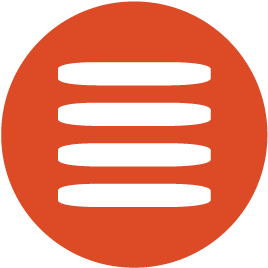 Metal as a Service (MAAS) makes it easy to rapidly provision new servers and manage their life cycle. Simply boot your server to the MAAS cluster and use an intuitive web interface to load your preferred Ubuntu Server version. As your needs evolve, servers can be added, retired, or redeployed.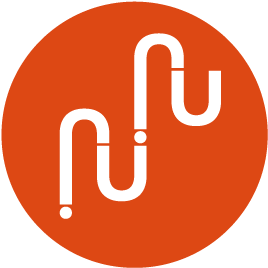 Juju automates private, public and hybrid cloud configuration and management. Quickly deploy and grow your choice of hundreds of cloud services, all with the best-practices of each built in. With Juju, you easily configure services through a powerful web GUI or the command line.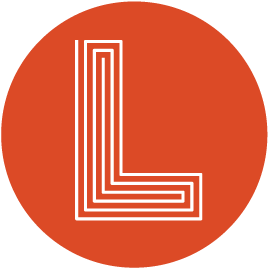 Landscape provides a bird's eye view of your Ubuntu infrastructure. It helps you monitor, manage, and update Ubuntu across all of your hardware. The Landscape systems management tool is included with Ubuntu Advantage which can be purchased from Canonical and adds support, legal assurance, and access to experts.