Holiday Sale
The Spirit of Tuxmas
Deals on select computers, and a free calendar featuring our favorite penguin!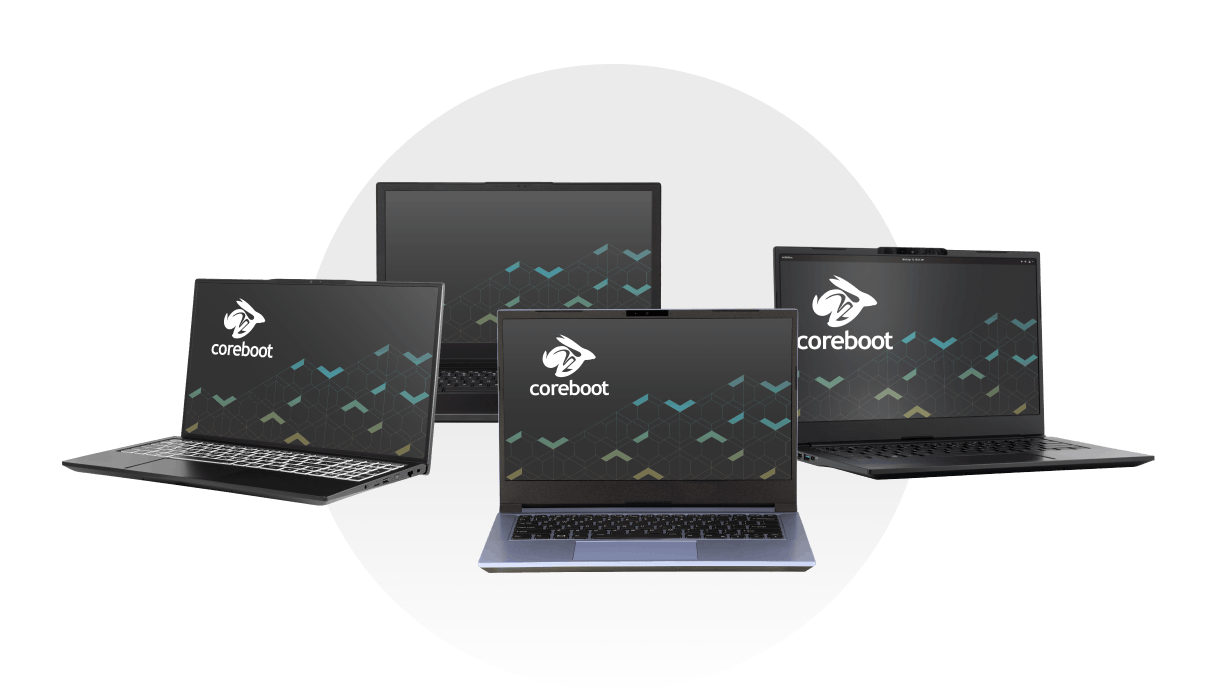 Ultraportable Laptops
Lightweight laptops with good battery life.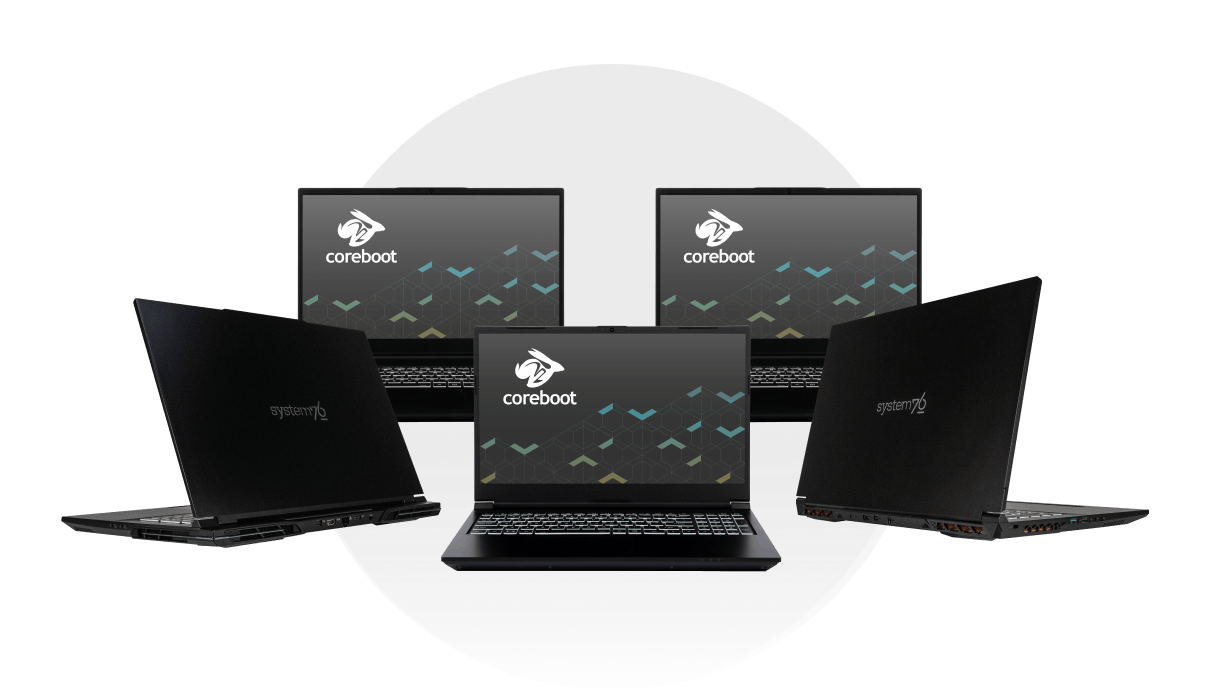 Powerful Laptops
Powerful, high-performance laptops.

14th Gen Intel CPUs
Thelio Mira
Create and explore worlds faster than ever before.

THELIOHEAD — "FLOW"
New Music Video
Thelio Spark and new airflow on everyone's miiii-i-i-i-i-i-i-i-i-i-i-i-inds!
Trending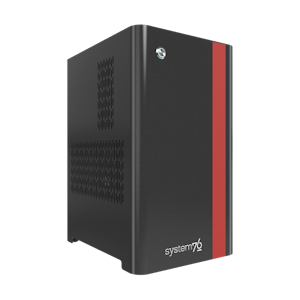 Thelio Spark
Spark productivity with this new starter desktop.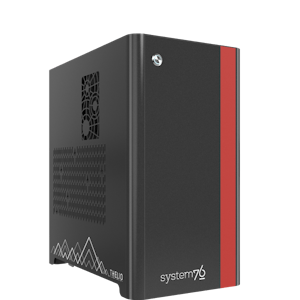 Thelio Mega
Handcrafted desktop designed for AI work.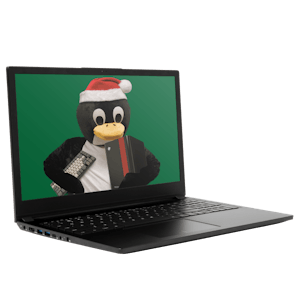 Pangolin
The AMD-powered, all-around powerful laptop.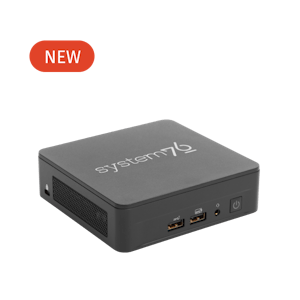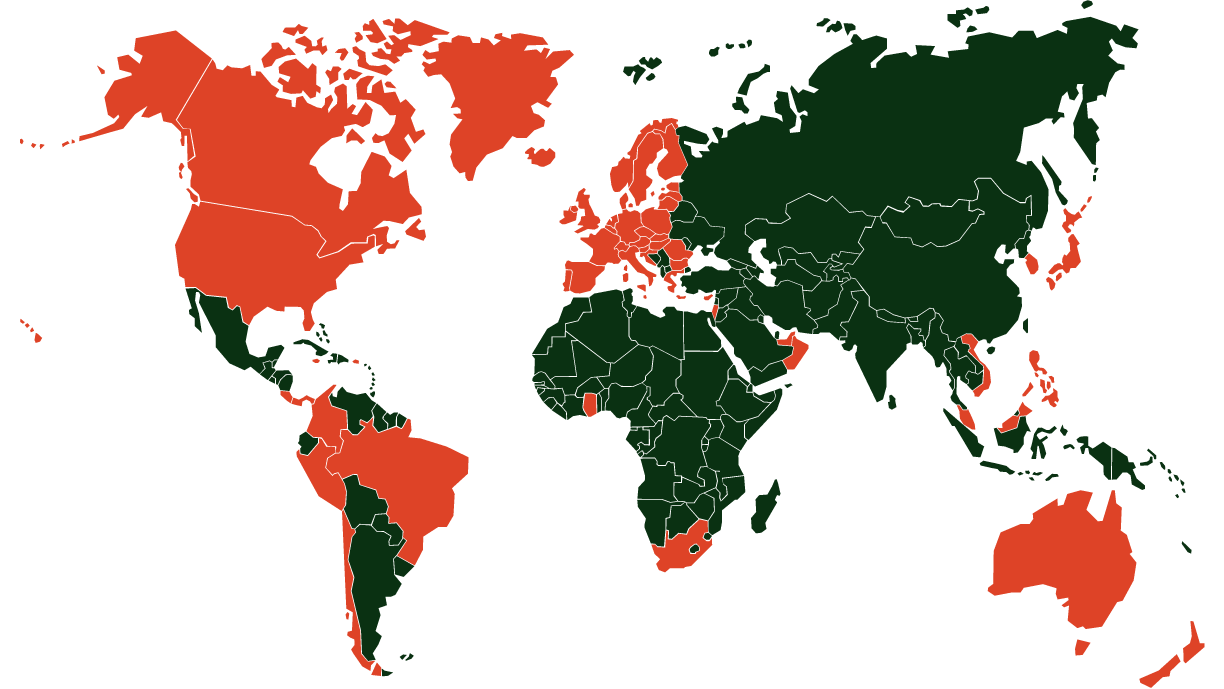 World-wide Shipping
Desktops and Laptops Ship Internationally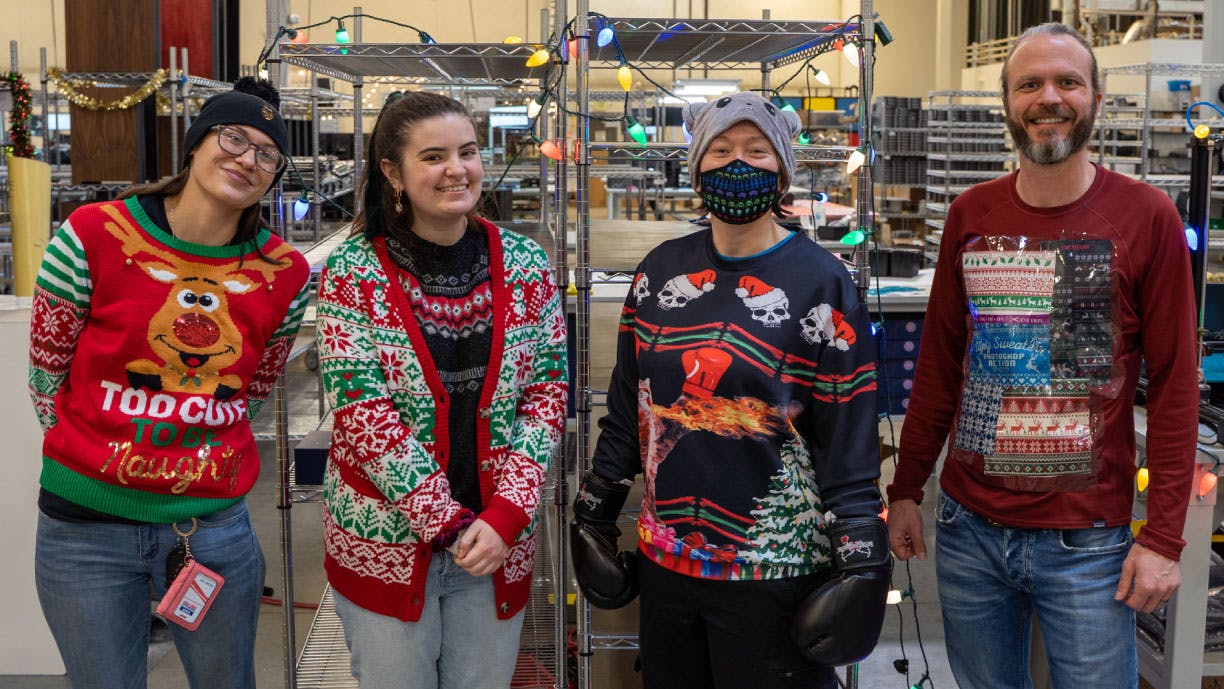 Manufacturing
Handcrafted in the US
Designed by nerds. Engineered by experts. Handcrafted by humans.