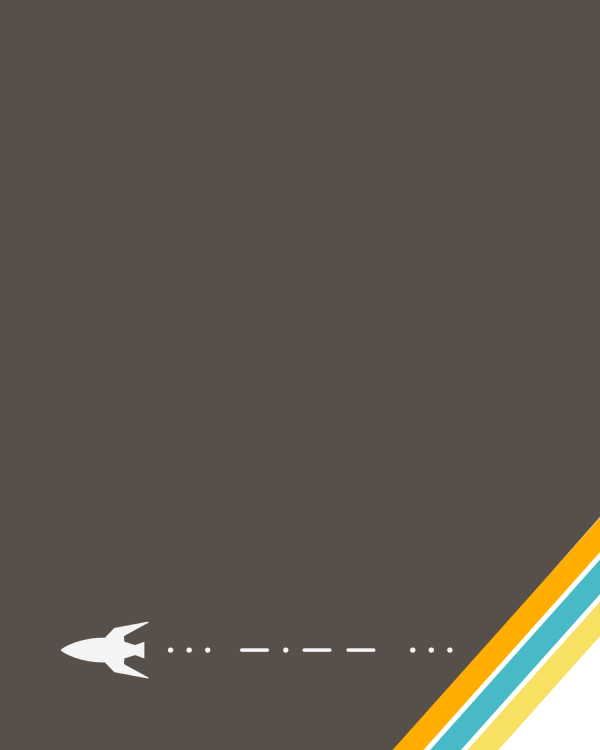 Go Forth and Make
System76 proudly engineers and manufactures premium Linux computers and keyboards at our factory in Denver, Colorado. Our user-driven products alongside Pop!_OS give creators, makers, and builders the means to bring forth the future.
The History Behind the System76 Name
Ever since the company's origin, we've focused on technology freedom. The freedom to truly own a computer you purchased, and upgrade or repair it yourself. The freedom to use your software how you see fit, and alter it for your current project. The freedom to learn how your system works, as well as make improvements. And for us, the freedom to make the best product possible for our users.

In reference to the American Revolution, the 76 in our name declares our independence from proprietary empires through the freedom that open source technology provides. Will you join us?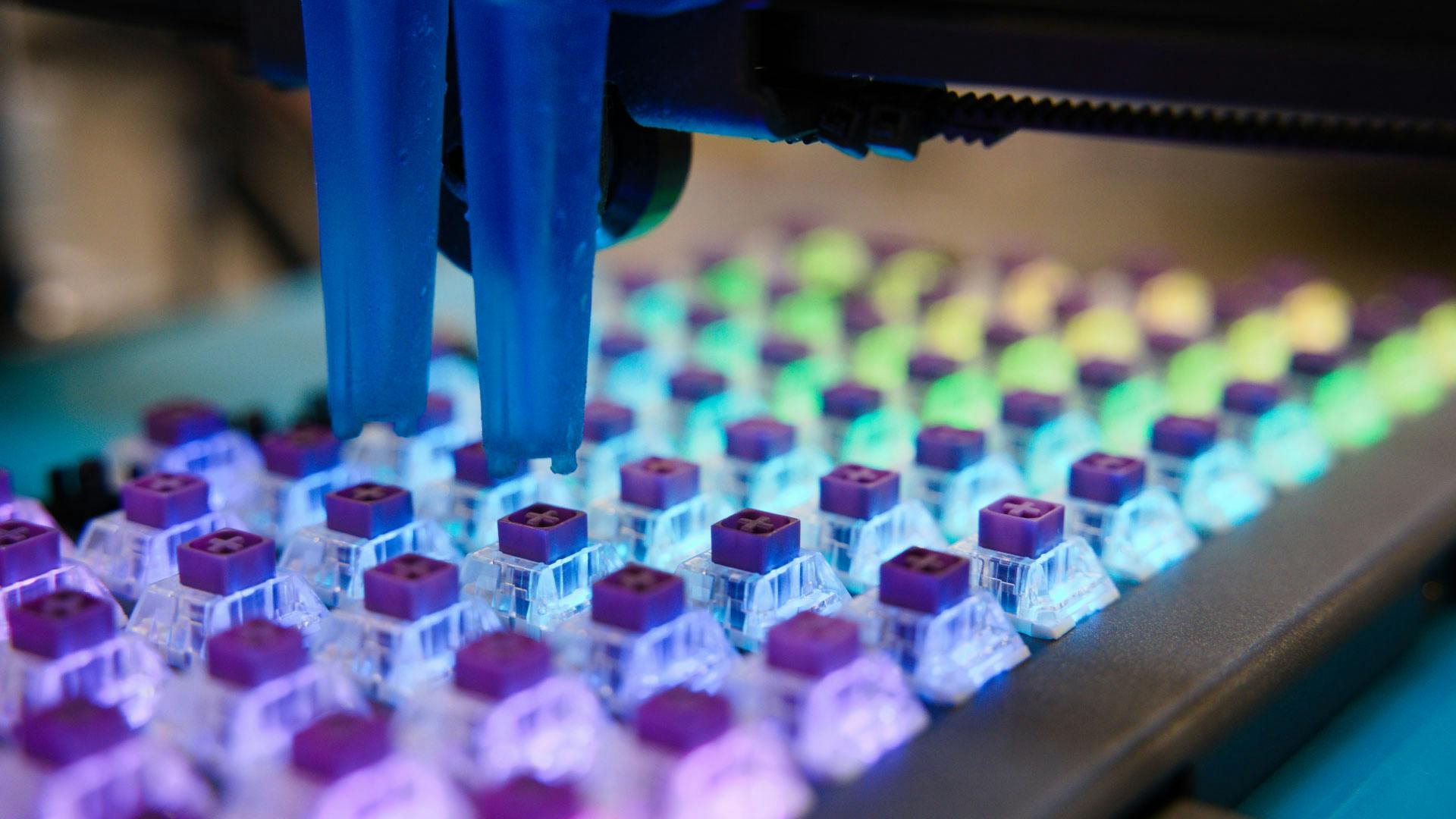 Our Mission
We build open source computers, keyboards, and software, empowering creators, makers, and builders to unleash their potential.
Our Vision
To create revolutionary open source tools that help others transform the world as we know it. What will you make?
Our Values
We're innovators. We're not here to reinvent the wheel. We're here to dismantle the wheel, see how it works, and remantle it into a warp drive. Take that, wheel.

We're open. Like one of those neon signs in the window, but for our minds. (And our code.)

We give a science. Everything we make is the result of user feedback. You want more battery life? Done. Manufacture computers in-house? Yep. Find a speeling error on our website? We'll fix that, too.

We're nerds. And we're proud of it. We even have lasers.

We're us. We believe in our work because we believe in yours. Whether you're building robots, sequencing DNA, developing firmware, or going to space, we want to help you get there.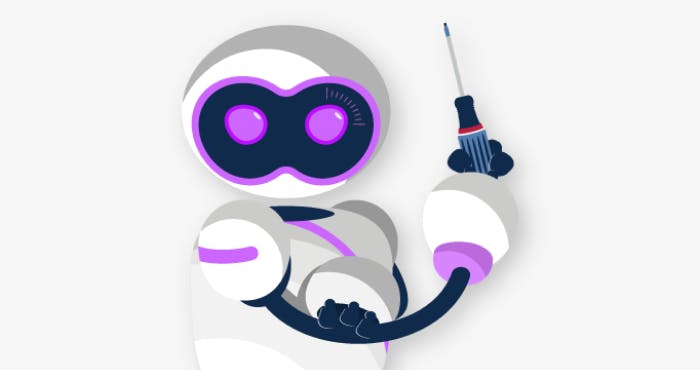 YOUR RIGHT TO REPAIR
System76 is, and always will be, a manufacturer and advocate of open source products. It's in our DNA. Errr...code. We believe in you having ownership over your technology, meaning you have the right to repair it, modify it to meet your needs, or dismantle it into 1001 pieces to see how it works. Your computer is yours—and nothing less.
OPEN SOURCE
Open source products are the best products. Vetted by a large, dedicated community, they're highly customizable, last longer, and are more secure. That's why we make our software free to download and our hardware easily serviceable.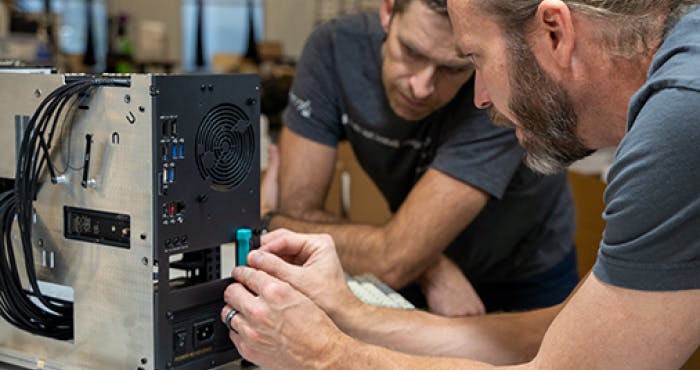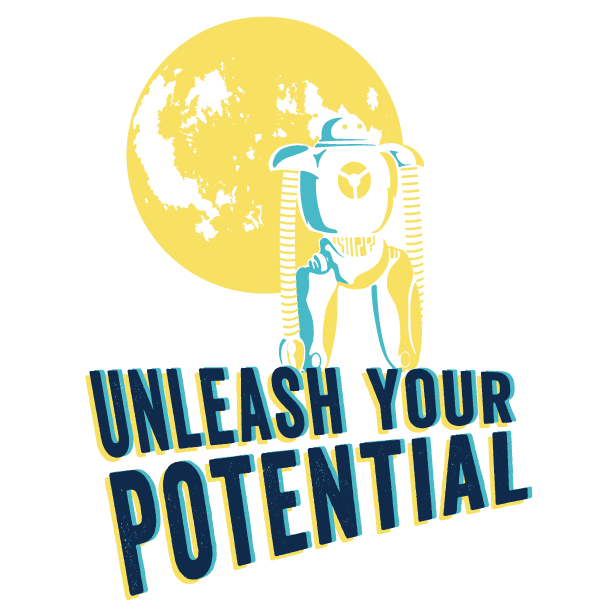 our motivation
We make open source tools for the curious and capable makers of tomorrow who use their computers to discover and create. Our tools are designed to put them on a path of least resistance towards making their ideas a reality. We forge hammers for builders. Make maps for adventurers. Construct rockets for space pioneers.

But even the slightest disruption can knock a rocket off-course. Our duty as craftsnerds is to create the fastest, most efficient, up-to-date free and open tool—to empower progress, rather than obstruct it. When it comes time for the digital artisans, gods of concept, and explorers of the physical realm to demolish the boundaries of thought, we give them the means to go forth and triumph.
Our Team Of Robots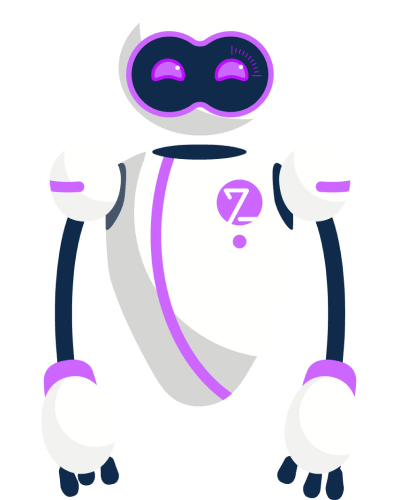 She's an adventurous robot and the pristine result of endless iteration. Zoe (aka 7_oe) is the unparalleled leader of the ZetaBots, System76's 7_Series robots. Zoe travels the cosmos with her 7 sisters in search of new discoveries, and uses these to solve complex problems on other worlds.
YOUR TOOLS TO CONQUER ANYTHING