If you're using a computer from System76
, you should already have our desktop wallpapers! Head to
Settings → Background
and select a wallpaper from there. If you have reinstalled your OS since receiving your computer, make sure you've followed the installation instructions for
Ubuntu
and
Pop!_OS
.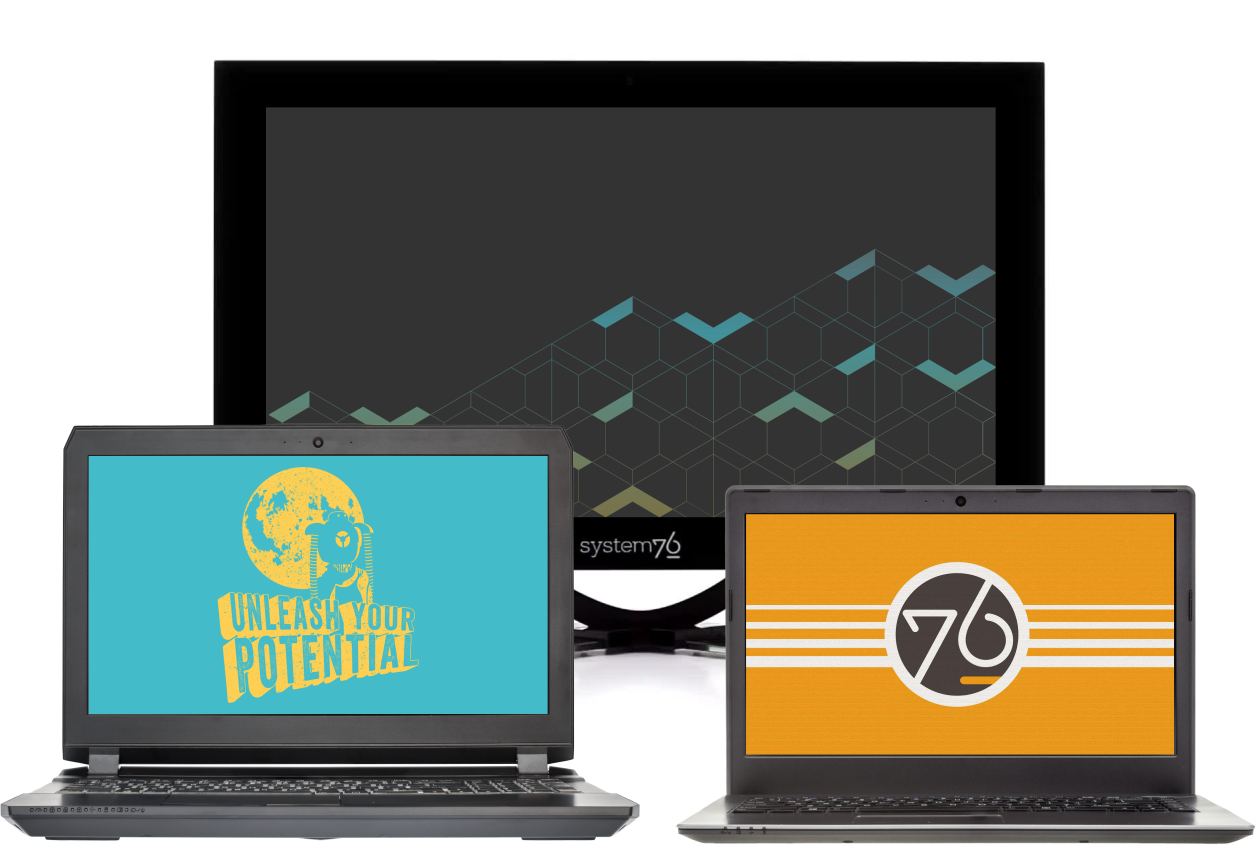 Designed by System76
Grab all the wallpapers as a .zip, or click/tap on one below to download it individually.
Download All
Brandmark Blue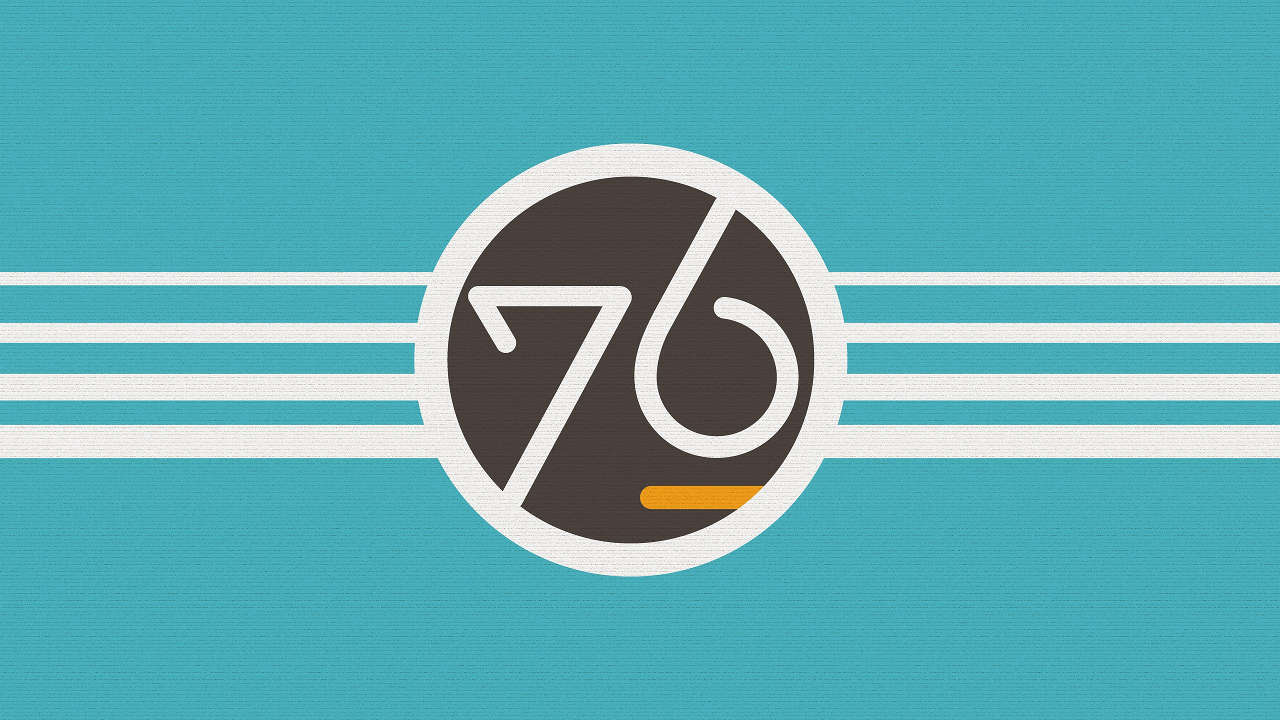 Brandmark Gray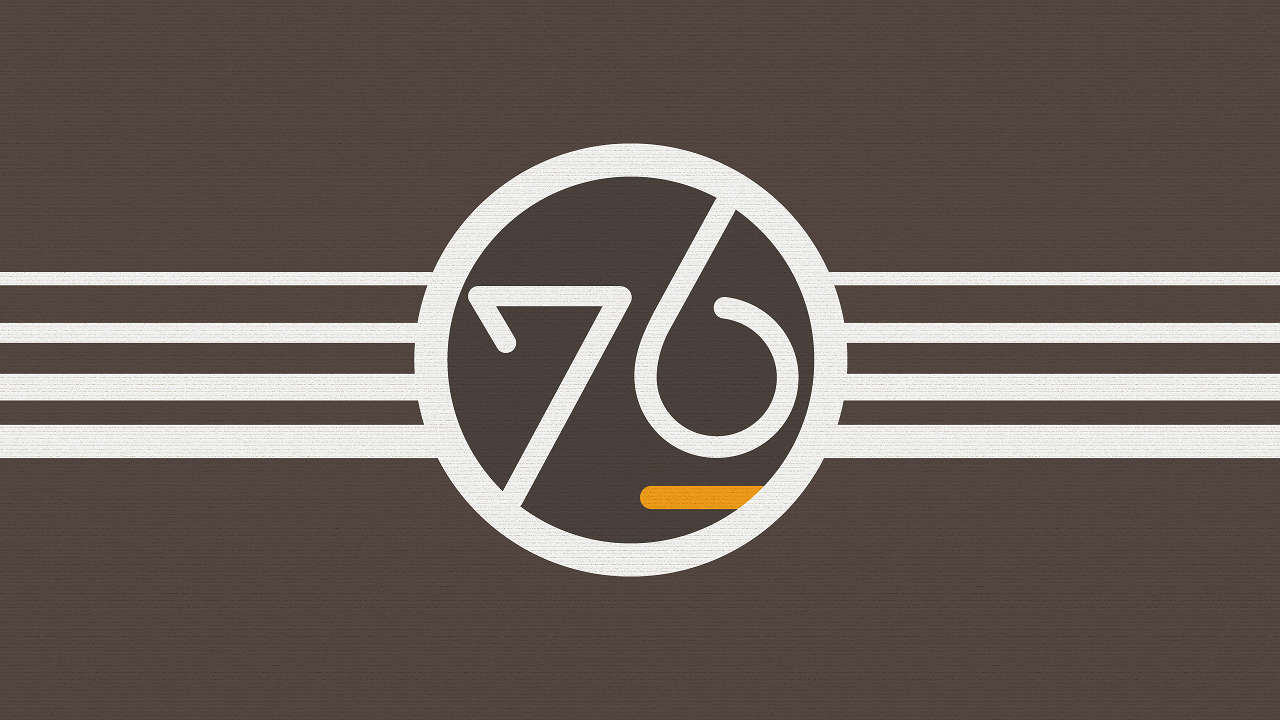 Brandmark Yellow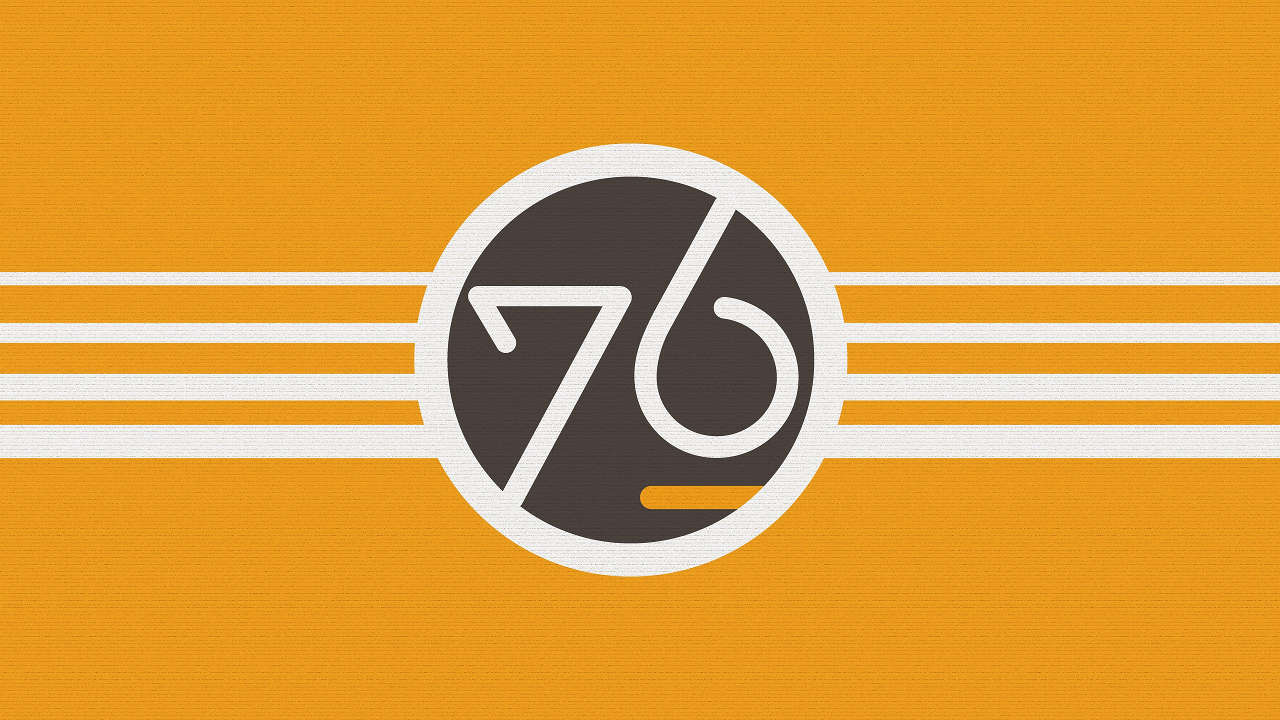 Chainlink Fractal Mountains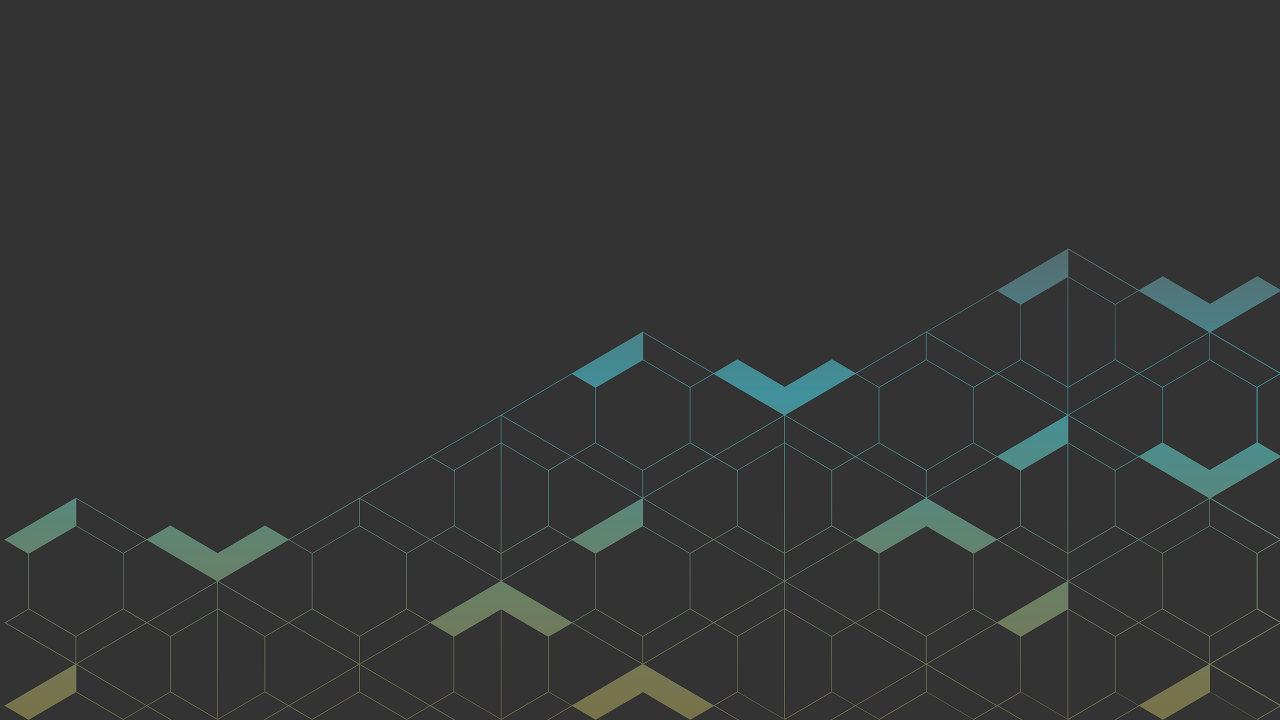 Fractal Salad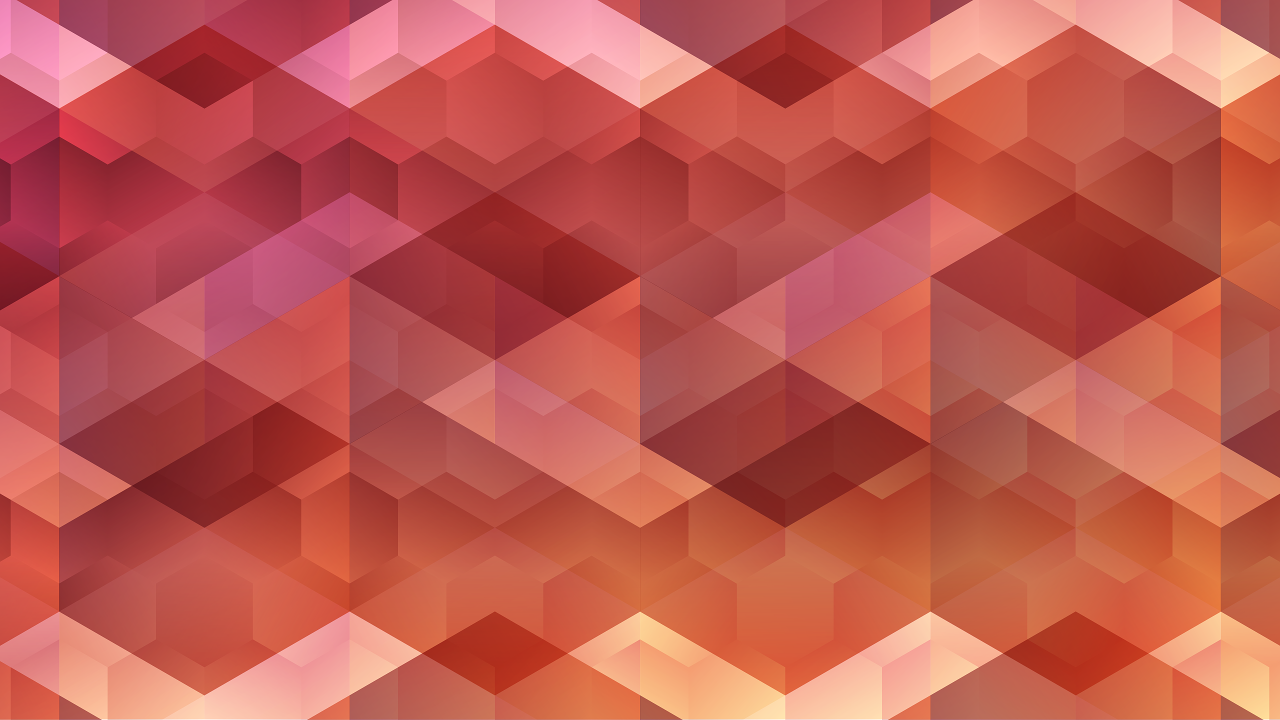 Geometric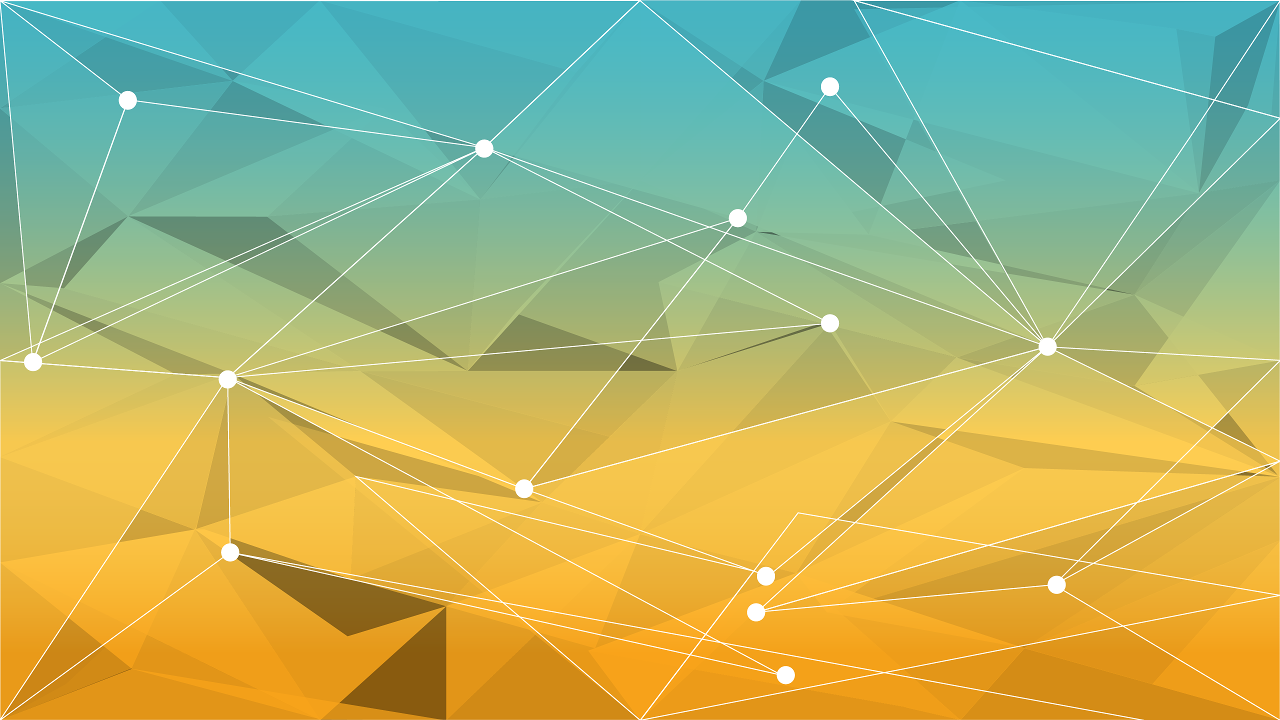 Honeycomb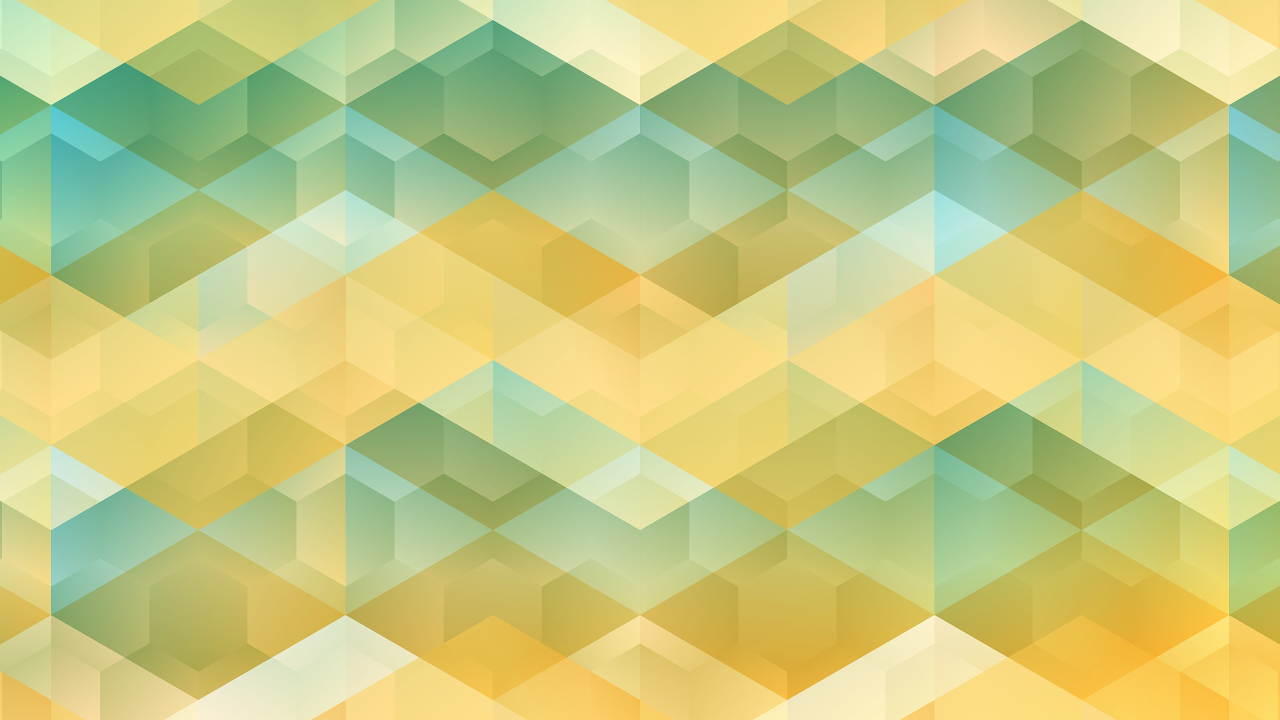 Logo Blue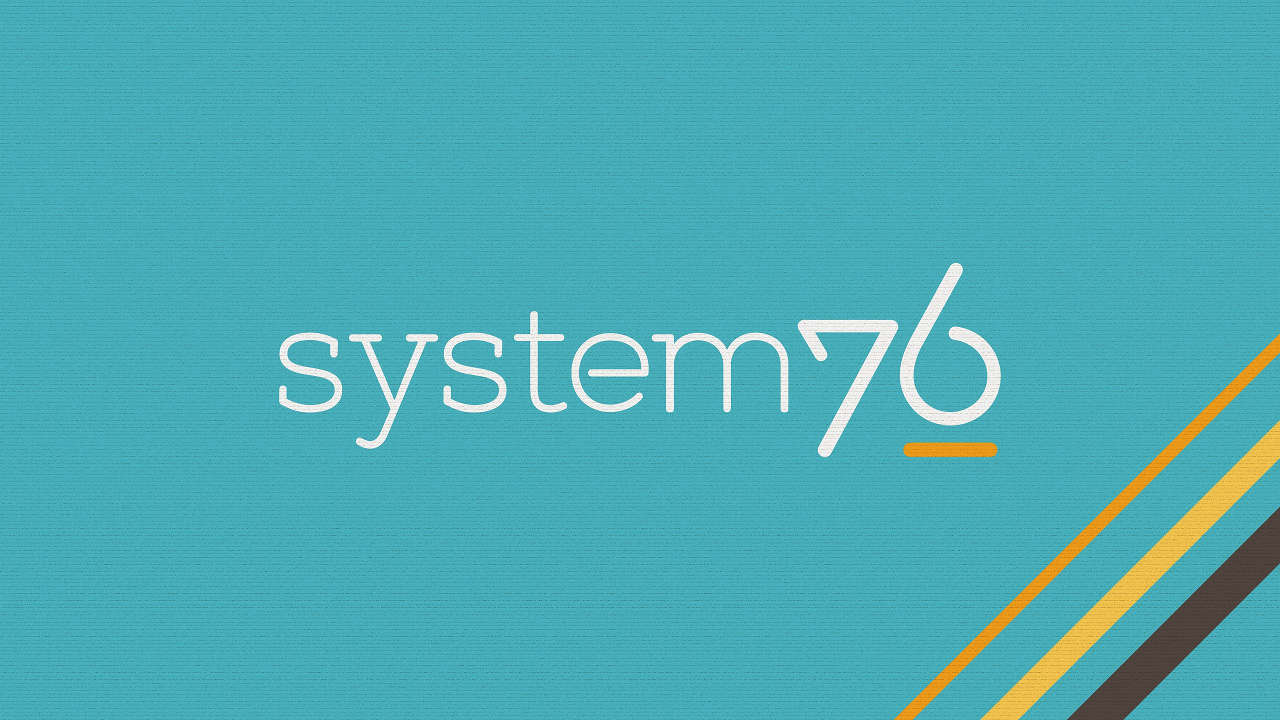 Logo Gray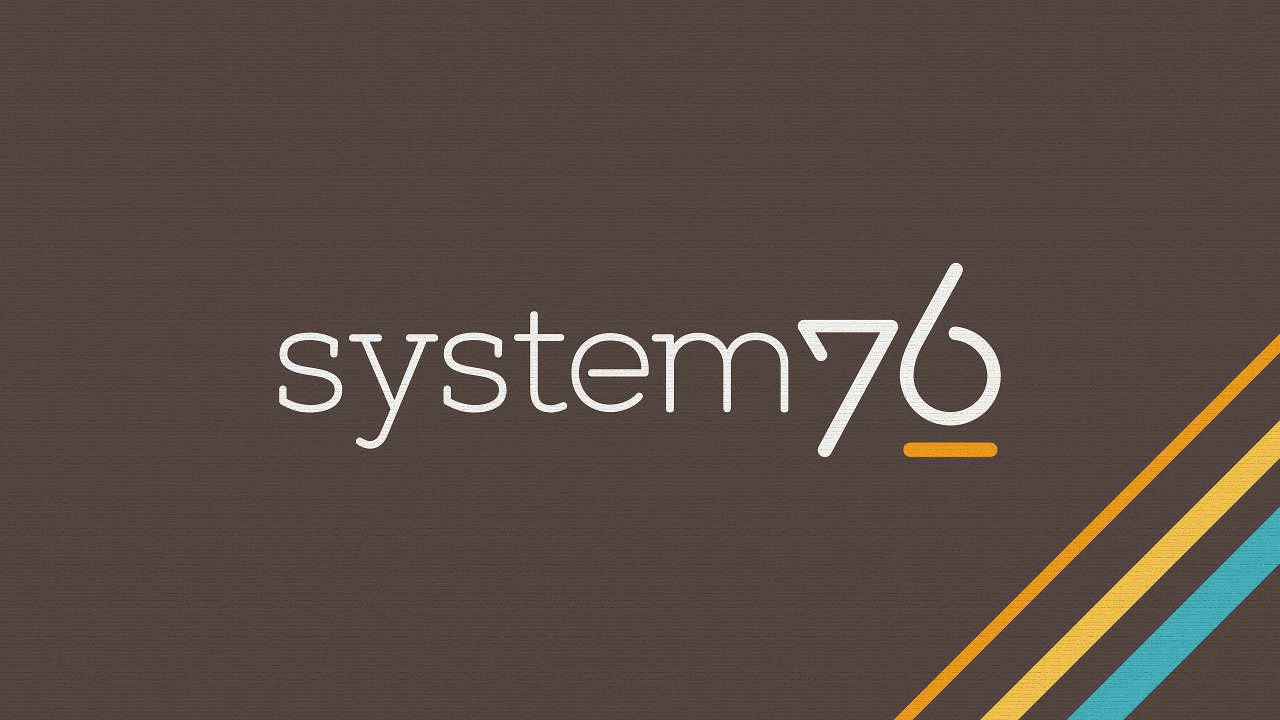 Old Man Smoked His Pipe (by Ian Hex)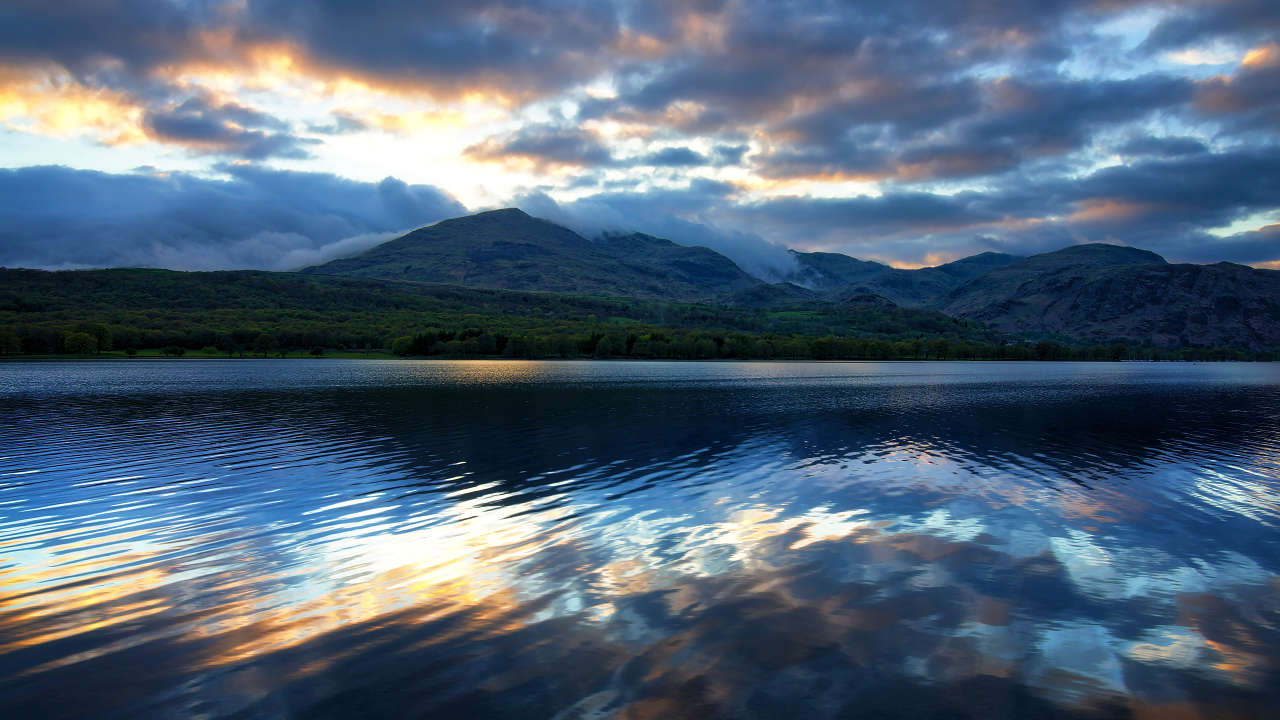 Robot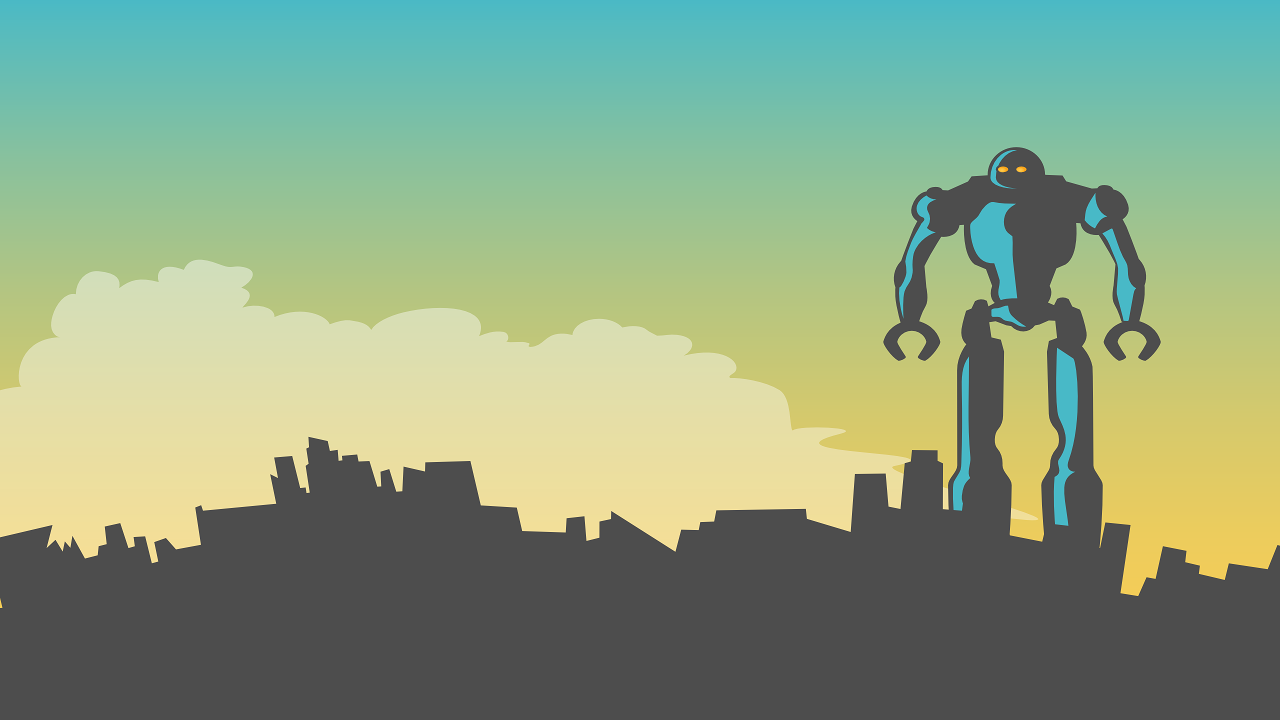 Unleash Your Robot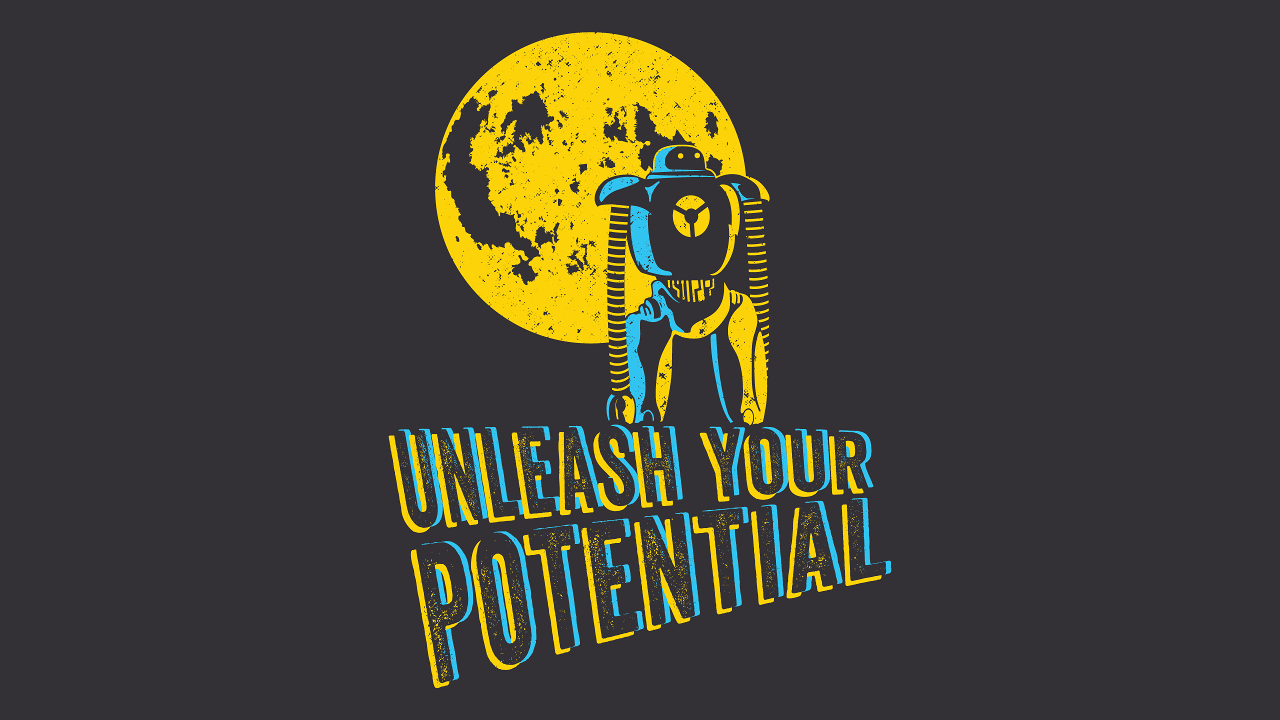 Unleash Your Robot Blue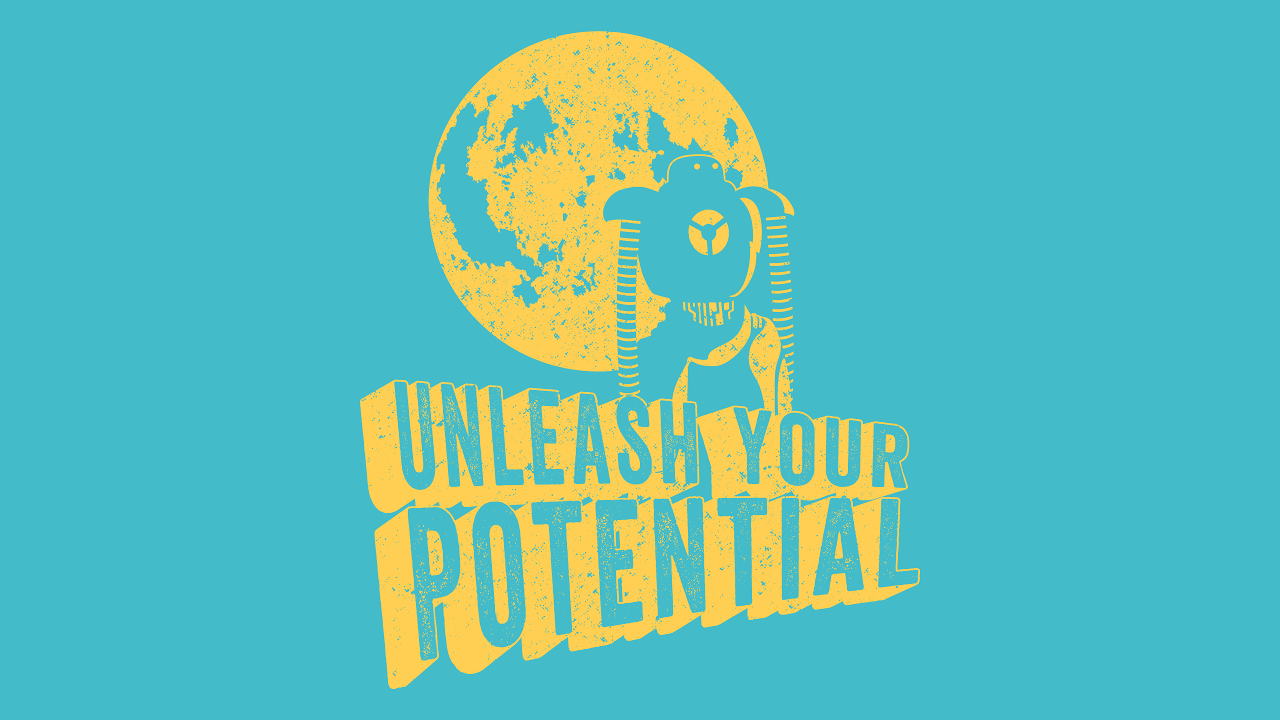 Automatic updates on Pop!_OS, Ubuntu, & Ubuntu-based OSes
To install our desktop wallpapers and receive automatic updates of new wallpapers on Pop!_OS, Ubuntu, or an Ubuntu-based OS, open a Terminal and enter the following (pressing Enter after each line):
When that finishes, head to Settings → Background (or the equivalent for your OS) and select a wallpaper from there.
For more information, see the Launchpad project.