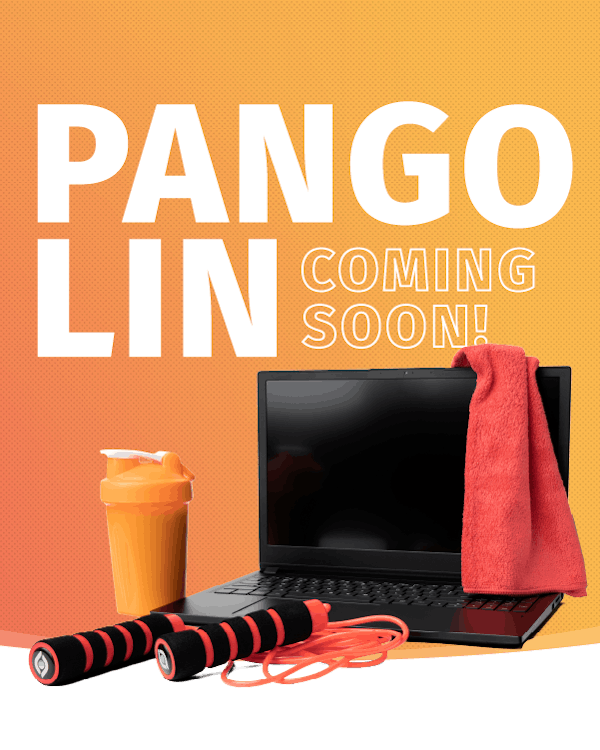 A Better, Faster Pangolin Returns with AMD Ryzen
Competition is fierce in the animal kingdom, and the same can be said for System76 laptops. But I don't just want to compete.
I want to win.
A few months ago, I took a hiatus from the laptop line to improve my physique. We're talking faster graphics, longer battery life, 150-degree flexibility, and AMD 6800U processing. These are the qualities of the new Pangolin.
Join my newsletter to receive early access to a new and improved Pangolin laptop, like me.
Arriving mid-February!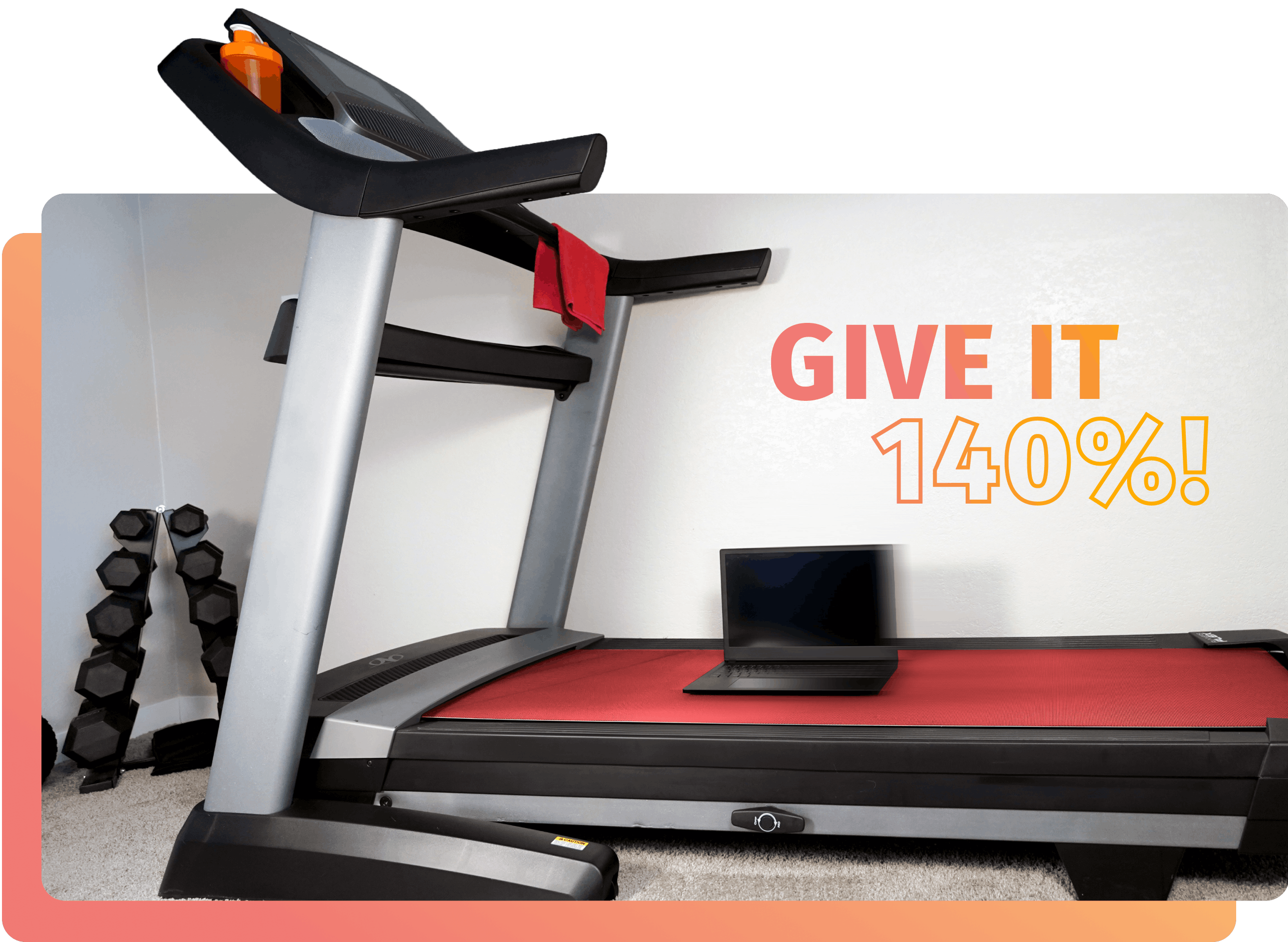 A FAST MIND IS A FAST BODY
Put the jockey in desk jockey with a strict cardio regimen. Modern AMD methods (increased CPU clock speeds, doubled read/write speeds, and faster memory bandwidth) develop your Pangolin's muscle memory to run 40% faster, respond quicker, and complete your projects sooner.
METAL BUILD BUILDS METTLE
Three hearty meals of magnesium alloy per day keeps the System76 support technician away. A strong magnesium alloy exterior protects your Pangolin against dings, dents, drips, and drops.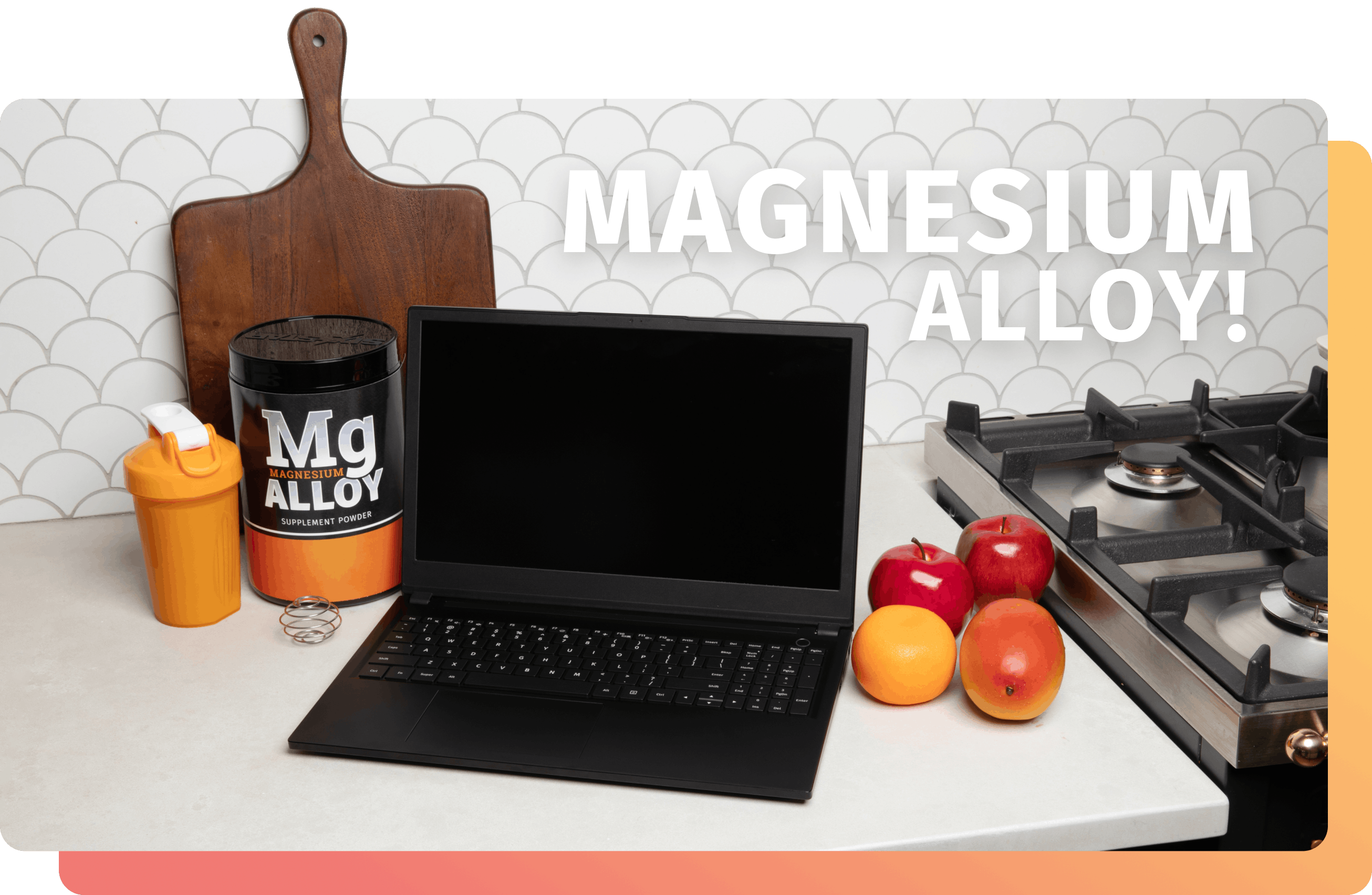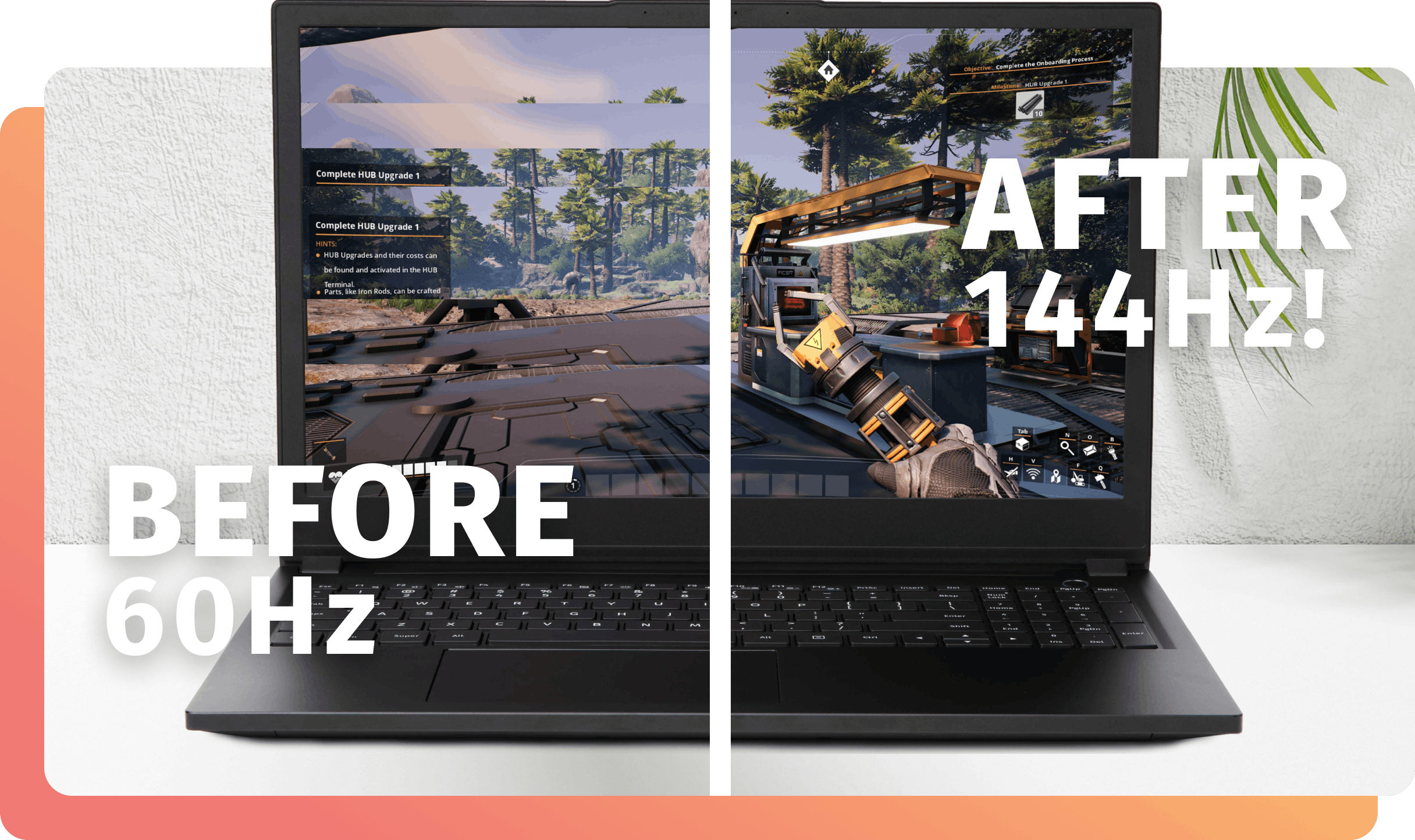 FEEL CONFIDENT AND HIGHLY REFRESHED
I used to have low resolve like your Pangolin, but now look at me! Integrating a graphics exercise into your processor does wonders for your self-esteem. Weeks into these exercises, my integrated graphics grew more powerful, my skin looked smoother, muscles more toned. I was handling heavier lifts than I ever thought I could take on.
KEEP YOUR SYSTEMS RECHARGED
Follow my workout program to have more endurance and battery life throughout the day. I evolved from a 6-hour sprinter to performing 10 whole hours of productivity on a daily basis. A healthy balance of exercise, sunlight, good diet, and sleep (battery-saving mode) is necessary for keeping your Pangolin energized.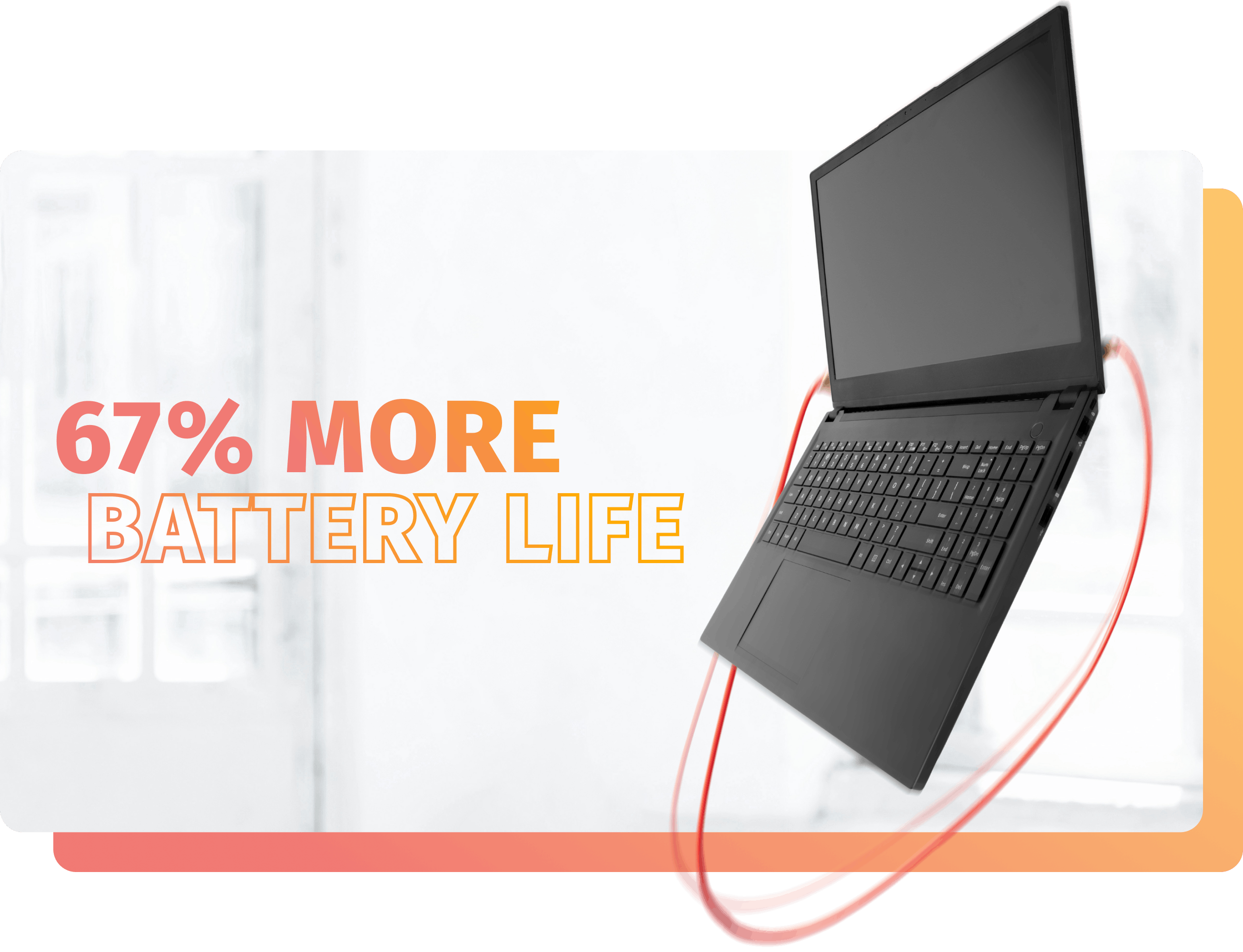 Pangolin
Tech Specs
Arriving Mid-February
Operating System

Pop!_OS 22.04 LTS or Ubuntu 22.04 LTS

Processor

AMD Ryzen™ 7 6800U: 2.7 up to 4.7 GHz - 8 Cores - 16 Threads

Display

15.6″ 1920×1080 FHD, Matte Finish, 144 Hz

Graphics

AMD Radeon™ 680M

Memory

32 GB LPDDR5 @ 6400 MHz

Storage

2 x M.2 SSD(PCIe NVMe). Up to 16TB total.

Expansion

3 × USB 3.2 Gen 1 Type-A, 1 × USB 3.2 Gen 2 Type-C, SD Card Reader

Input

Multitouch Clickpad, Single-Color Backlit US QWERTY Keyboard

Networking

Gigabit Ethernet, WiFi 6E, Bluetooth 5.2

Video Ports

HDMI 2.0, USB 3.2 Gen 2 Type-C w/ DisplayPort

Audio

Stereo dual-driver full-range speakers, 1× Headphone/Microphone Combo

Camera

1.0MP 720p HD Webcam

Security

Kensington® Lock, Hardware Camera Kill Switch

Battery

Li-Ion - 70 Wh

Charger

65 W, AC-in 100–240 V, 50–60 Hz

Dimensions

14.59″ × 9.76″ × 0.71″ (37.06 × 24.79 × 1.80 cm)

Weight

3.95 lbs (1.79kg)

Model

pang12