Laptops
What you make inspires us. That's why we make our laptops powerful, upgradable, and customizable: so that when inspiration strikes, you can make magic quickly.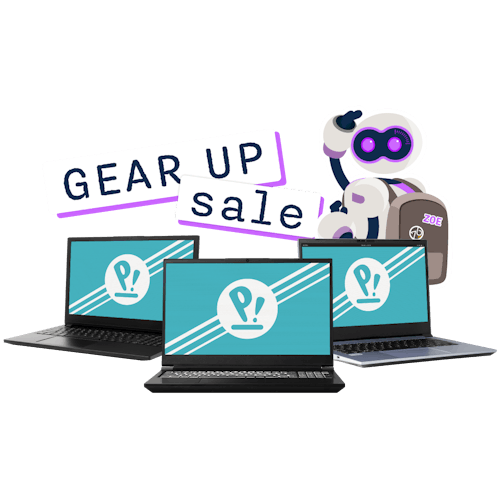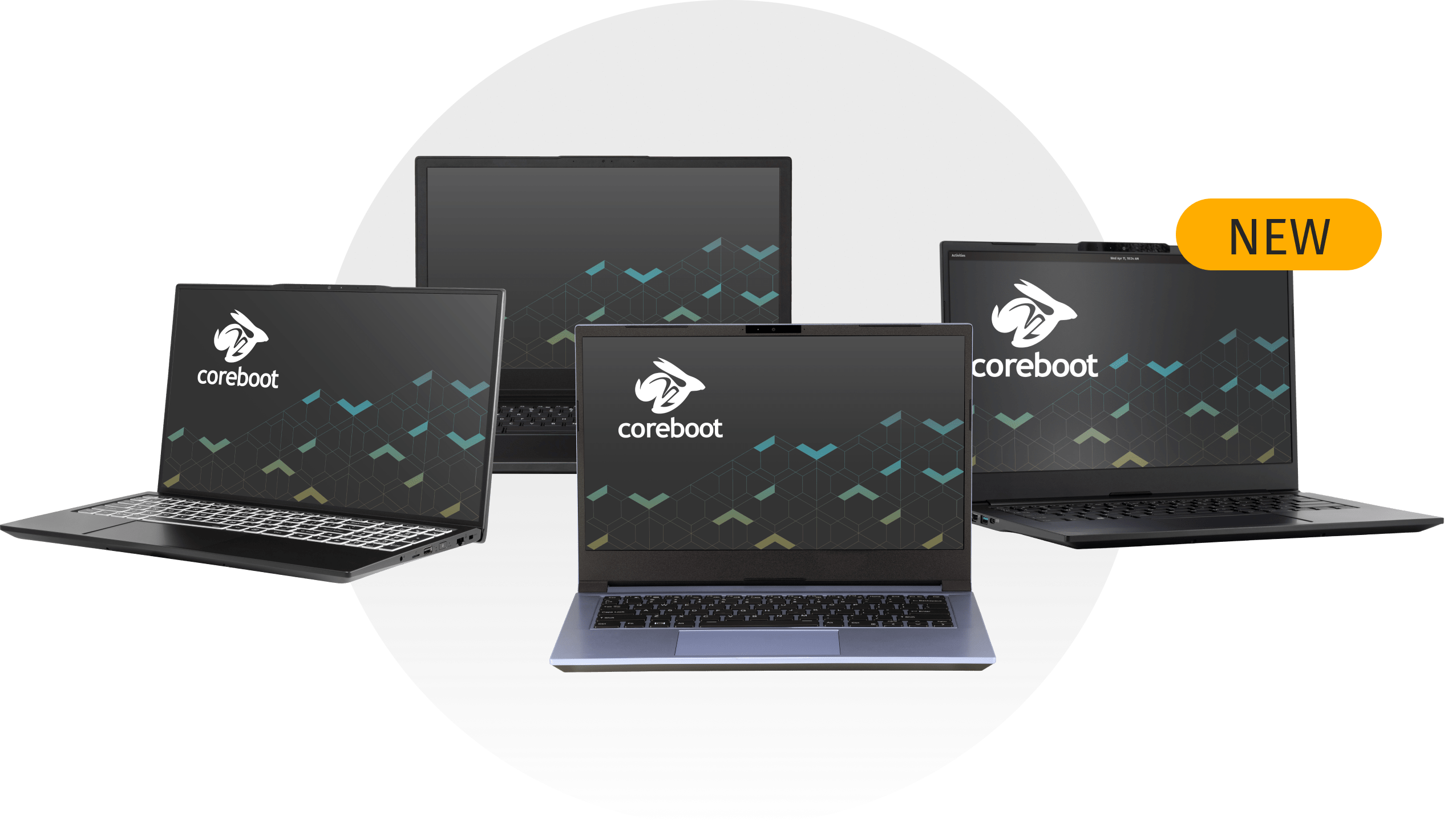 Ultraportable Laptops
You need a lightweight laptop with good battery life.
INSPIRE EVERYONE ON POP!_OS
Pop!_OS puts curiosity in motion with tools that empower you to pursue it: Personalized defaults create your most productive environment. Power profiles and hybrid graphics adapt to your battery or performance needs. Navigational features pave the quickest road to your next step. Discover and progress at every skill level with Pop!_OS.
Workspace Switching
Keep clutter out of sight and focus on what's most important.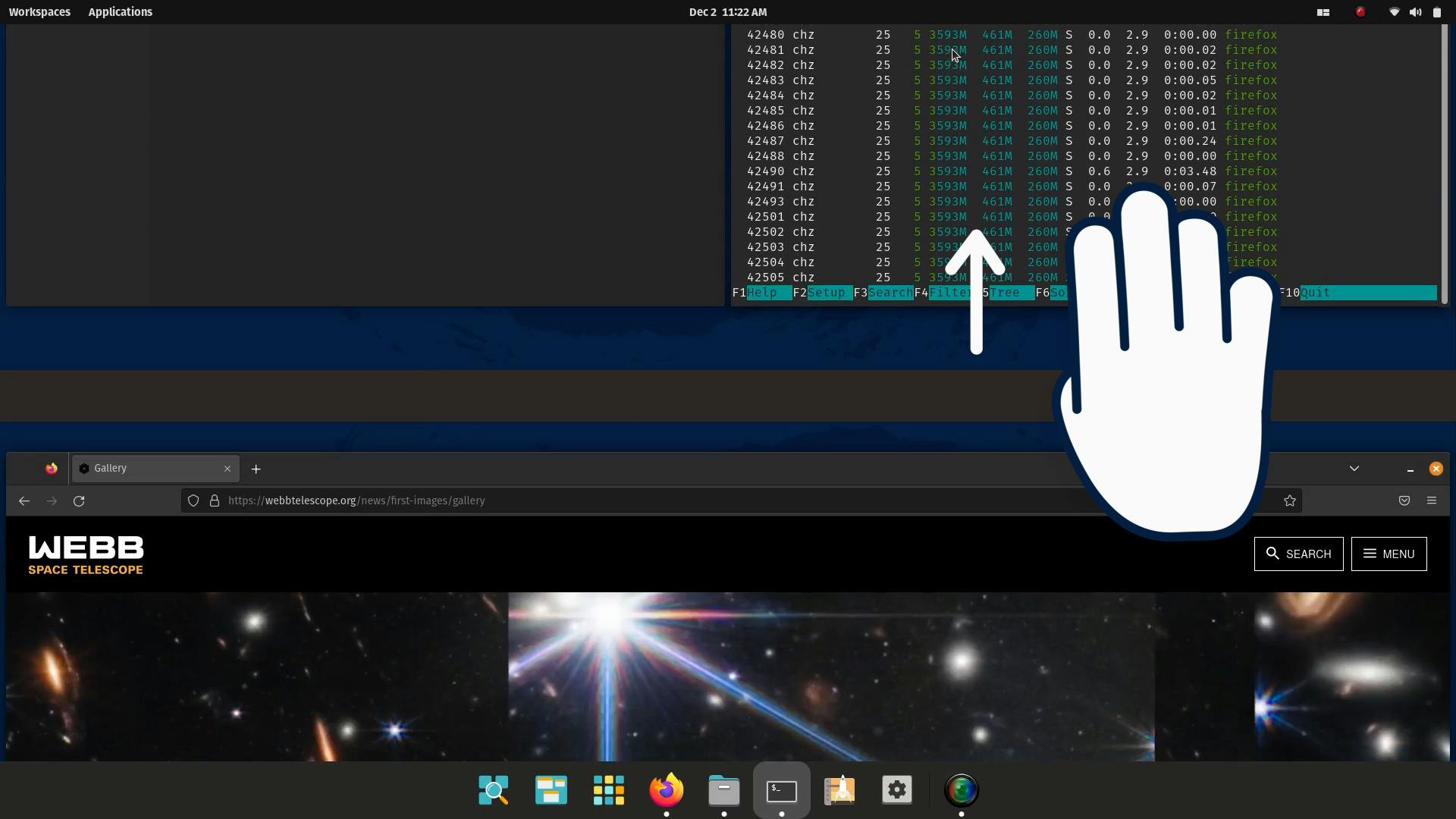 Auto-Tiling
Make windows arrange themselves, then move or resize them with keyboard shortcuts or minimal click-and-drag.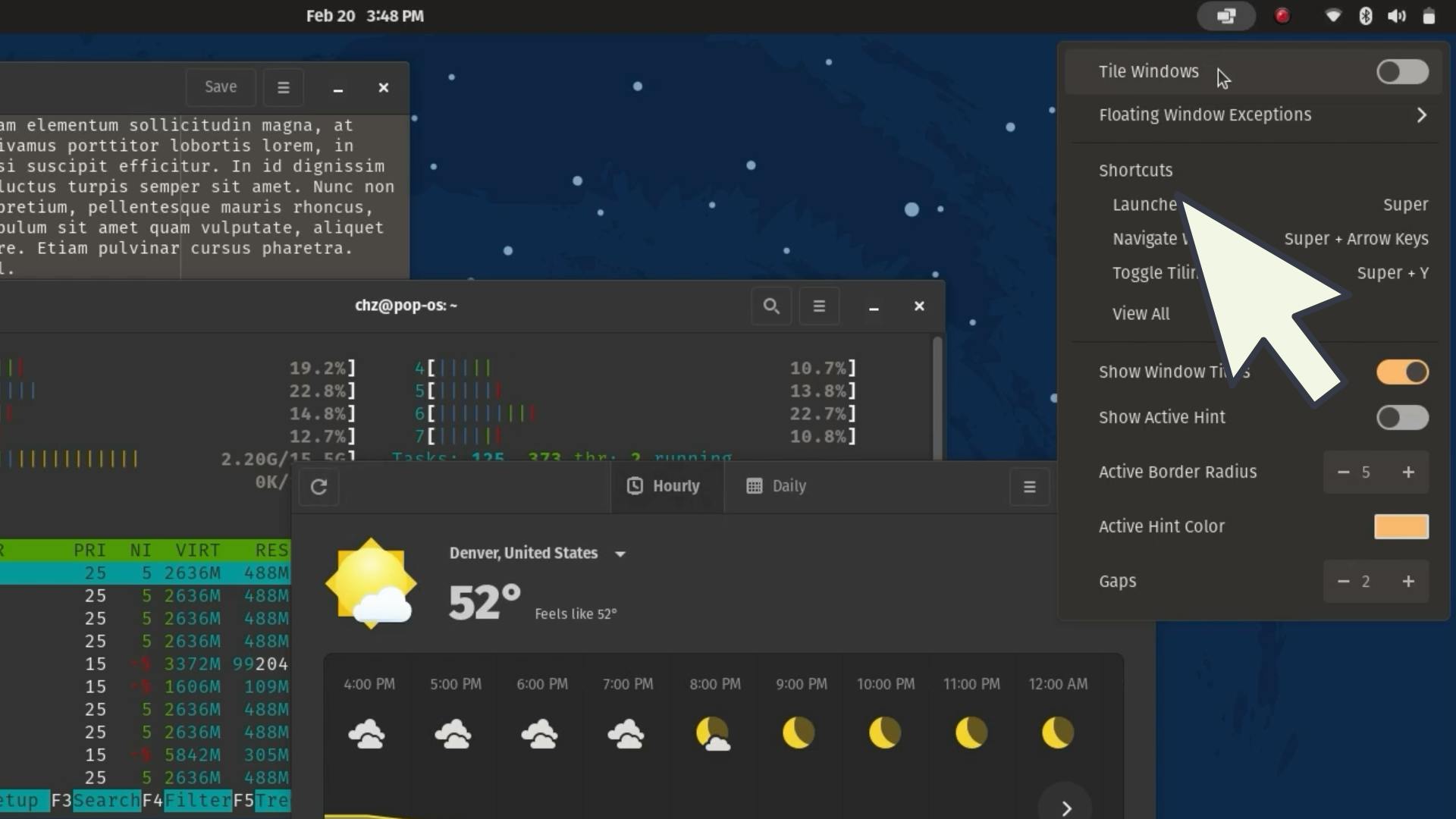 Workspace Overview
Navigate or arrange all open windows and workspaces at the press of a button.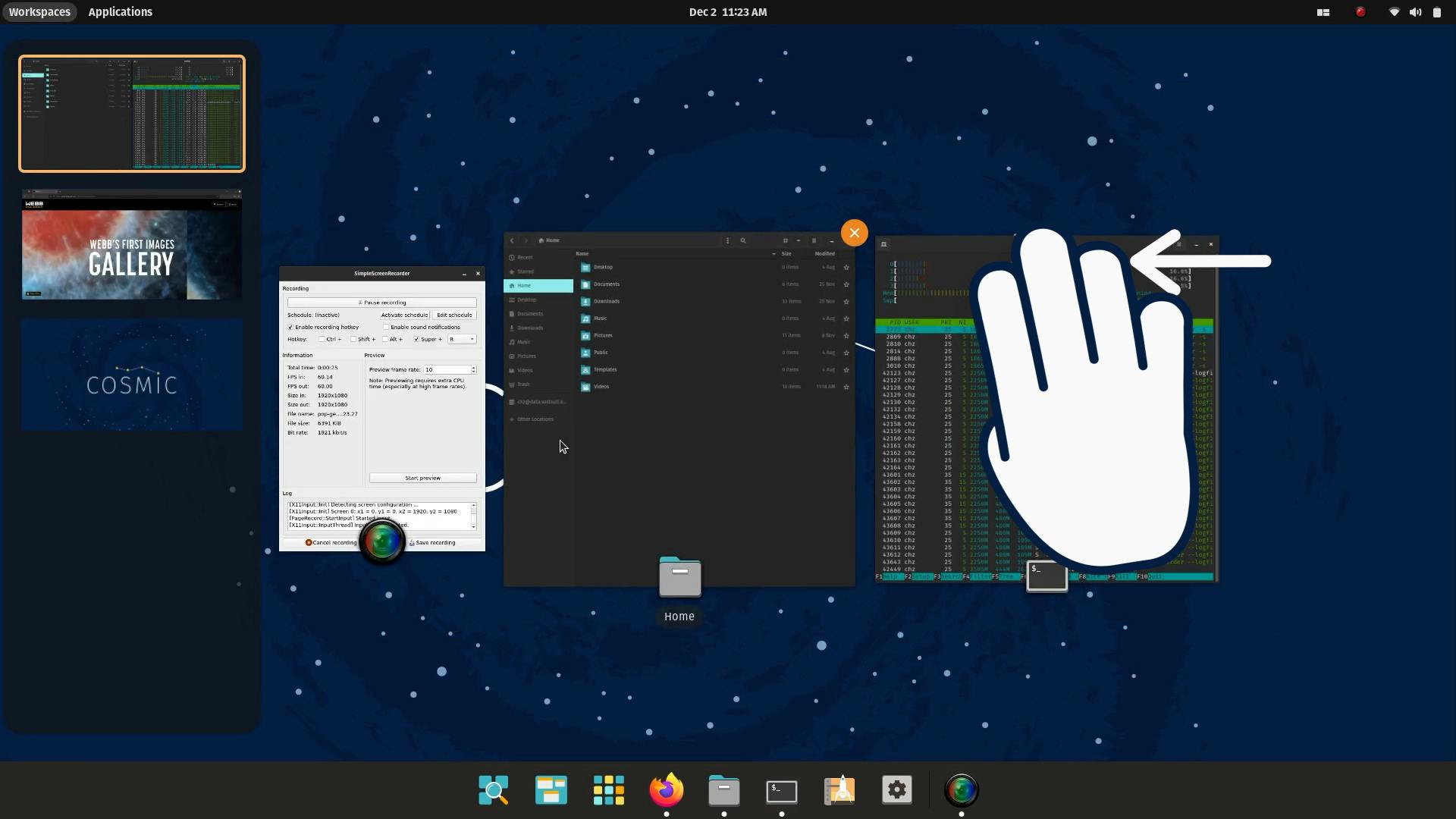 Long-Lasting, Repairable Laptops
When a computer feels right, it becomes irreplaceable. System76 uses the latest processors, GPUs, memory, storage, and hardware drivers to keep your system running for future generations. To extend the life of your system, you're free to replace the battery, reapply thermal paste, and make your laptop run like new — all without voiding your warranty.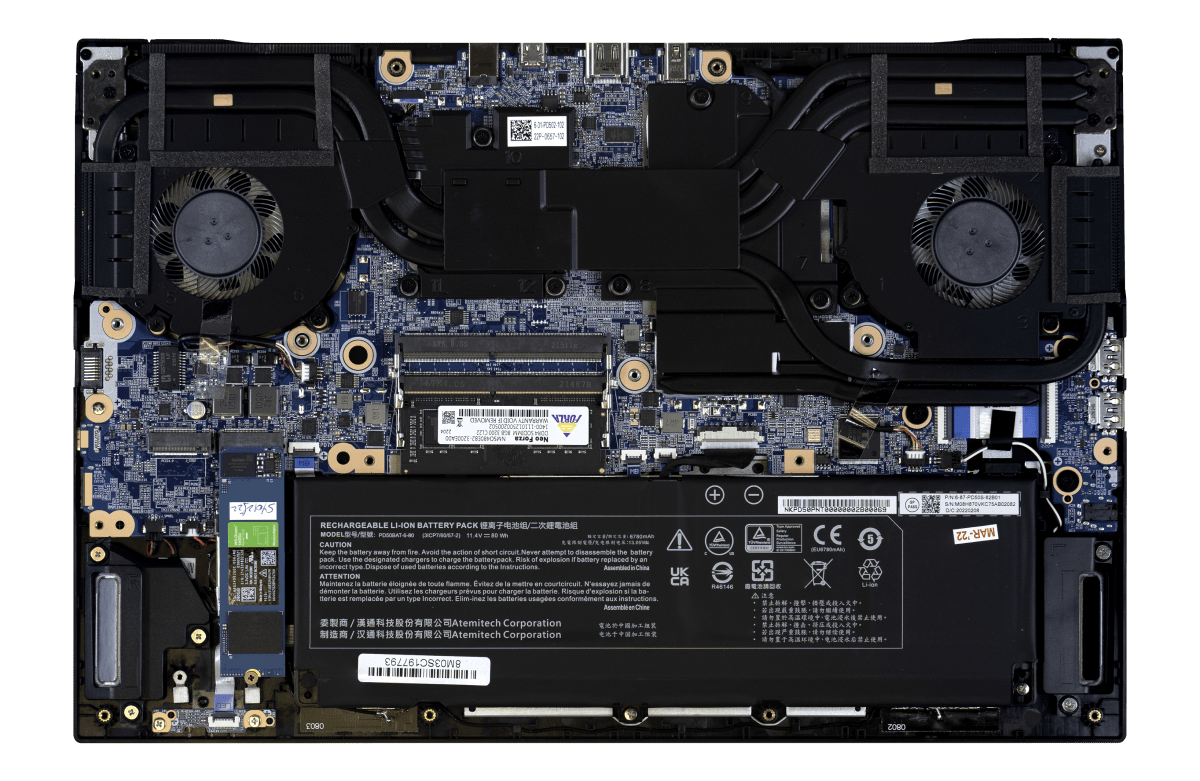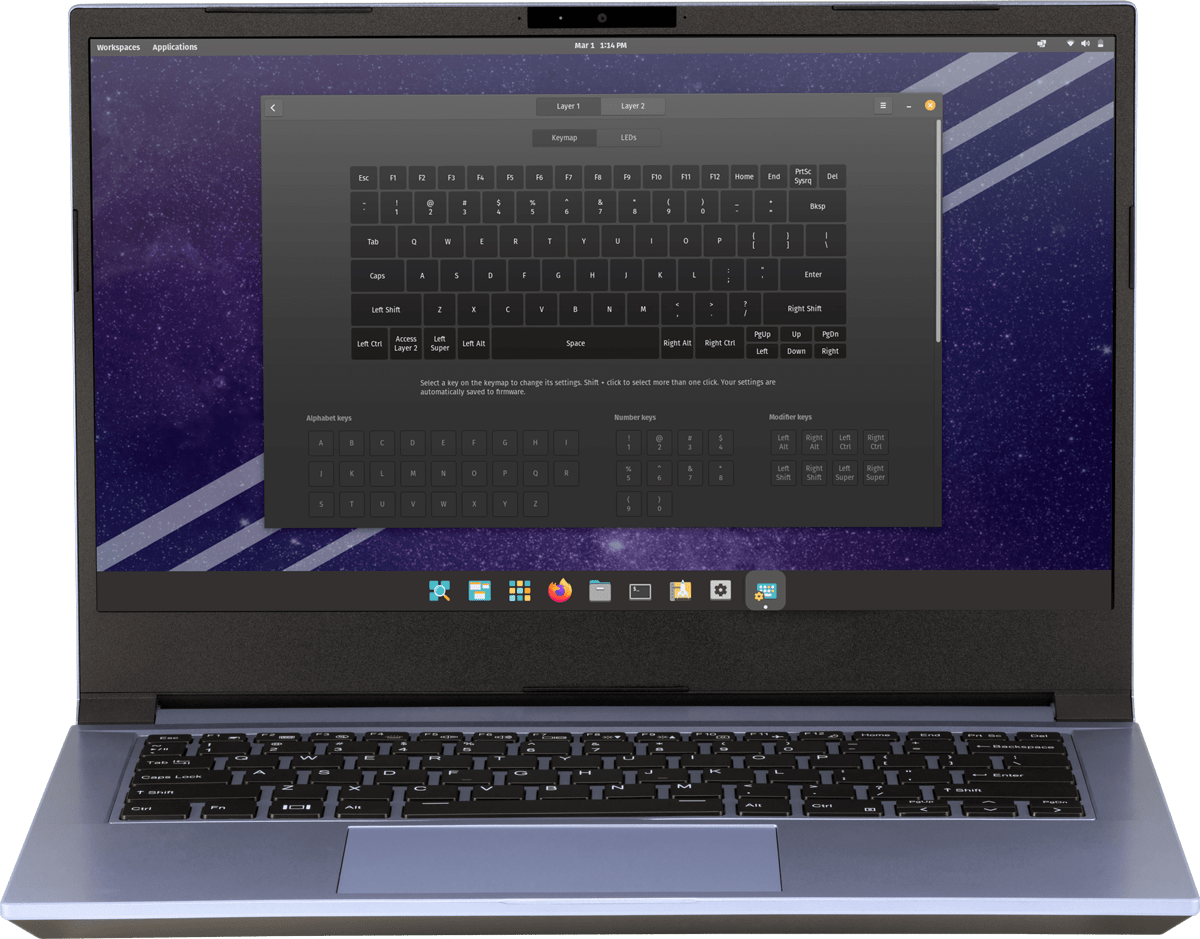 CUSTOMIZE YOUR KEYBOARD
Open source firmware allows you to make adjustments to your keyboard and LEDs through the System76 Keyboard Configurator app. Remap Caps Lock to Escape, configure a layer with game or editor controls, and play around with LEDs until you find your favorite setup. Coreboot-based System76 Open Firmware gives you more control over your hardware, boost performance, optimize security, and vastly reduces startup times.
(Note: Open source firmware is not yet available on AMD-Powered laptops.)