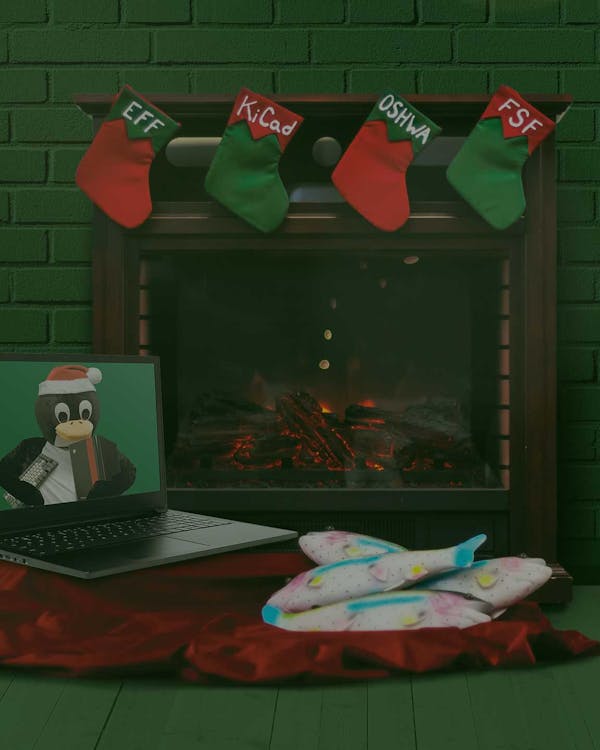 Ultraportable Laptops
Achieve true independence on an ultraportable laptop from System76. With substantial power, battery, and ports, you control your schedule — and when to return home.
TUXMAS BUNDLES
Get a free backpack with your Pangolin or Lemur Pro thru November 28th! Backpack ships separately mid-January.
Meet the Ultraportable Laptops
Benefits of a System76 Ultraportable Laptop
Work Untethered
When you're creating something exciting, you're always on the move: on-site, between classes, in the field, on the train, away from it all. Wherever you end up, rely on workday battery to keep you moving forward. Lemur Pro is our longest-lasting laptop at 14 hours of battery life.
PACK LIGHT, PACK POWER
System76 ultraportable laptops fit high performance into a thin, lightweight body to reduce the toll on yours. Up to 14 CPU cores, 96GB max memory, and PCIe 4.0 storage in a sub-4 pound laptop help you carry the team comfortably on your back. Choose the Pangolin for up to 16TB storage. Lemur Pro is one of the lightest in its class at 2.54 lbs. Choose either for fast DDR5 memory.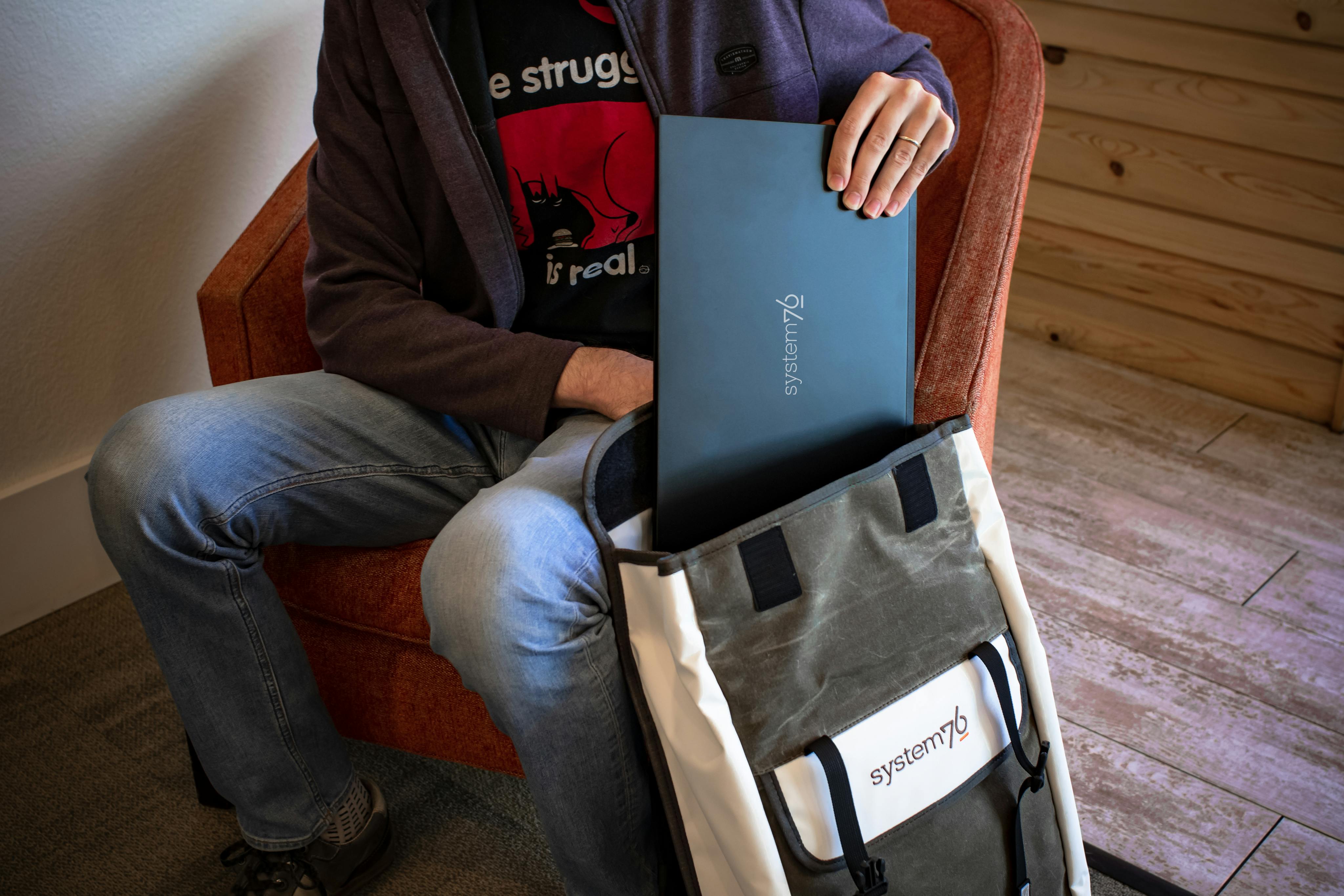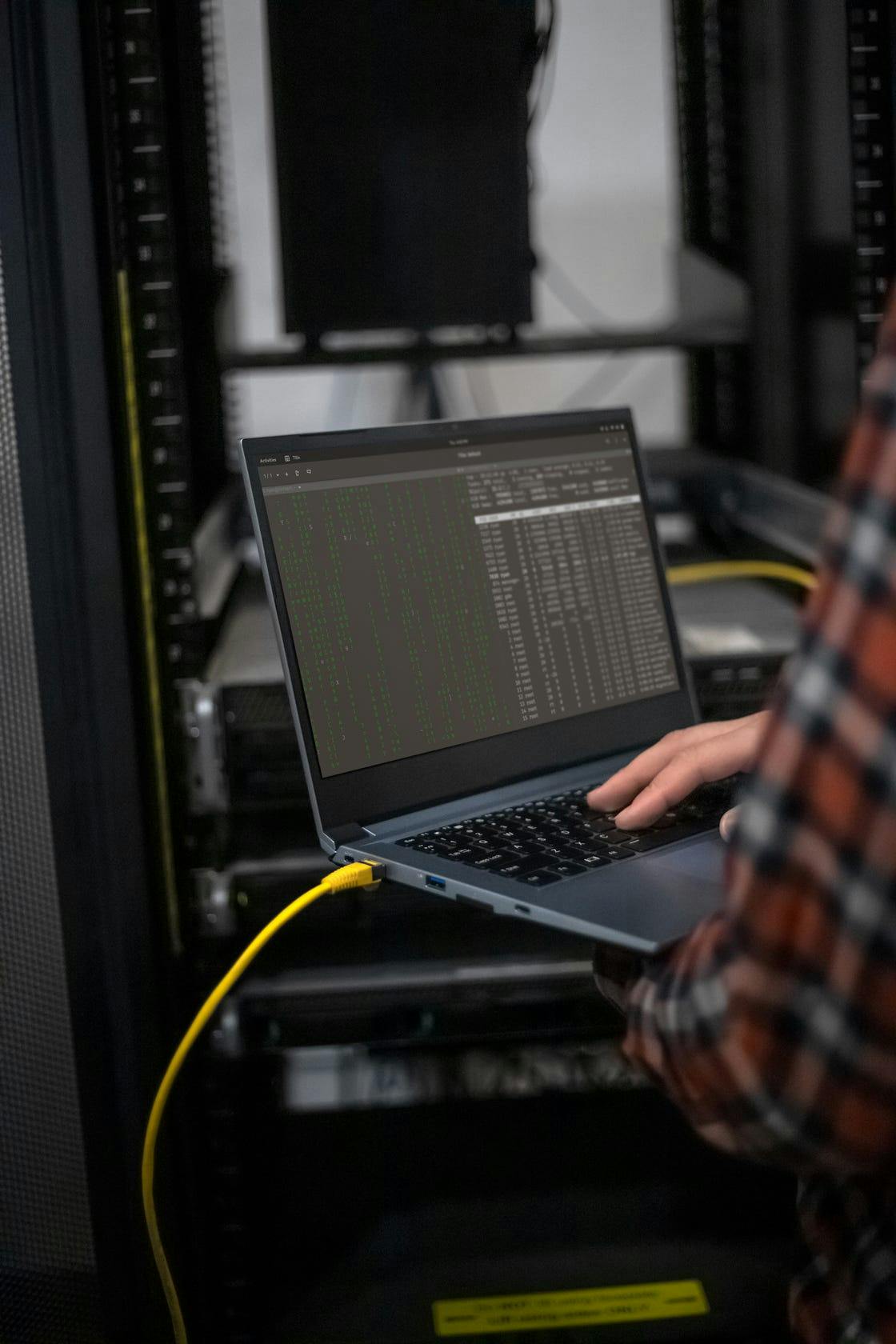 PORTS PROVIDED
Prepare yourself for the road ahead. Connect USB-A, USB-C, Thunderbolt, HDMI, headset, SD or MicroSD, Gigabit Ethernet, and no dongles. When you're back at home base, use a single USB-C cord as a dock to both charge your laptop and connect to an external display. The Pangolin includes a privacy switch that blocks the camera from receiving power.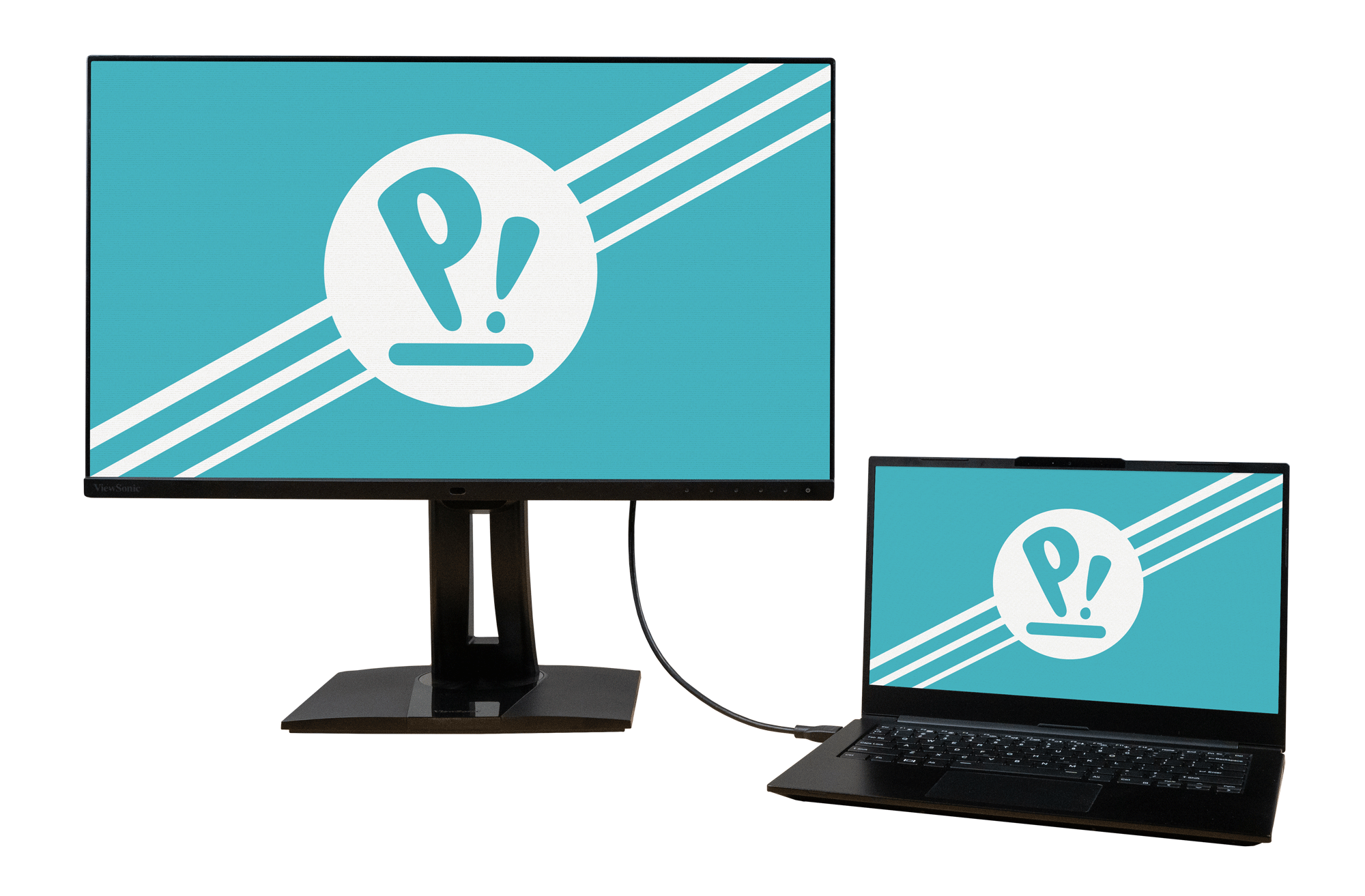 BOOST YOUR STAMINA
System76 uses matte displays to protect your vision against glare. Immerse yourself in your new RPG with a 144Hz refresh rate on the Pangolin or Galago Pro. The Pangolin also features integrated Ryzen graphics for those beautiful shaders and textures.
DURABLE ALLOYS
Black magnesium alloy gives your laptop a tough, impact-resistant exterior. Choose the Galago Pro for a slate blue aluminum alloy. Work flexibly in a lab or production environment with the Lemur Pro's 180° hinge.