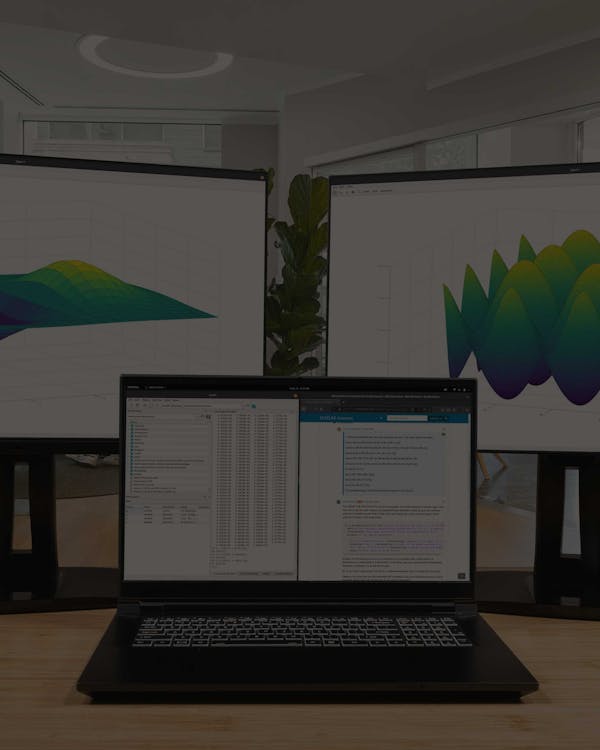 Powerful Laptops
Our users create the future. Whether you're at the lab, in the studio, or exploring a virtual world, accelerate progress with a machine as powerful as your ambition. What future will you create?
Meet the Powerful Laptops
FAST-LEARNING AI
Machine learning made it possible to prevent diseases, predict wildfires, and discover ancient civilizations faster and more accurately than humans could ever dream. Our laptops use powerful GPUs with the cores you need to bring meaningful solutions to the world. For the fastest results, choose the Bonobo WS with NVIDIA RTX 4090.
IMMERSIVE EXPERIENCE
Enjoy a living, breathing world in your favorite game on a high-framerate system that can sustain Ultra Graphics. Game in beautiful 4K with the 17" Serval WS or Bonobo WS.
MULTITASKING IS KEY
Animation requires many fast components working together to set your project in motion. DDR5 RAM (up to 64GB) and PCIe 4.0 storage keep your tools working at your pace, while a fast GPU visualizes your changes in real time. Increase render speeds with up to 24 cores and 32 threads on an Intel i9 processor.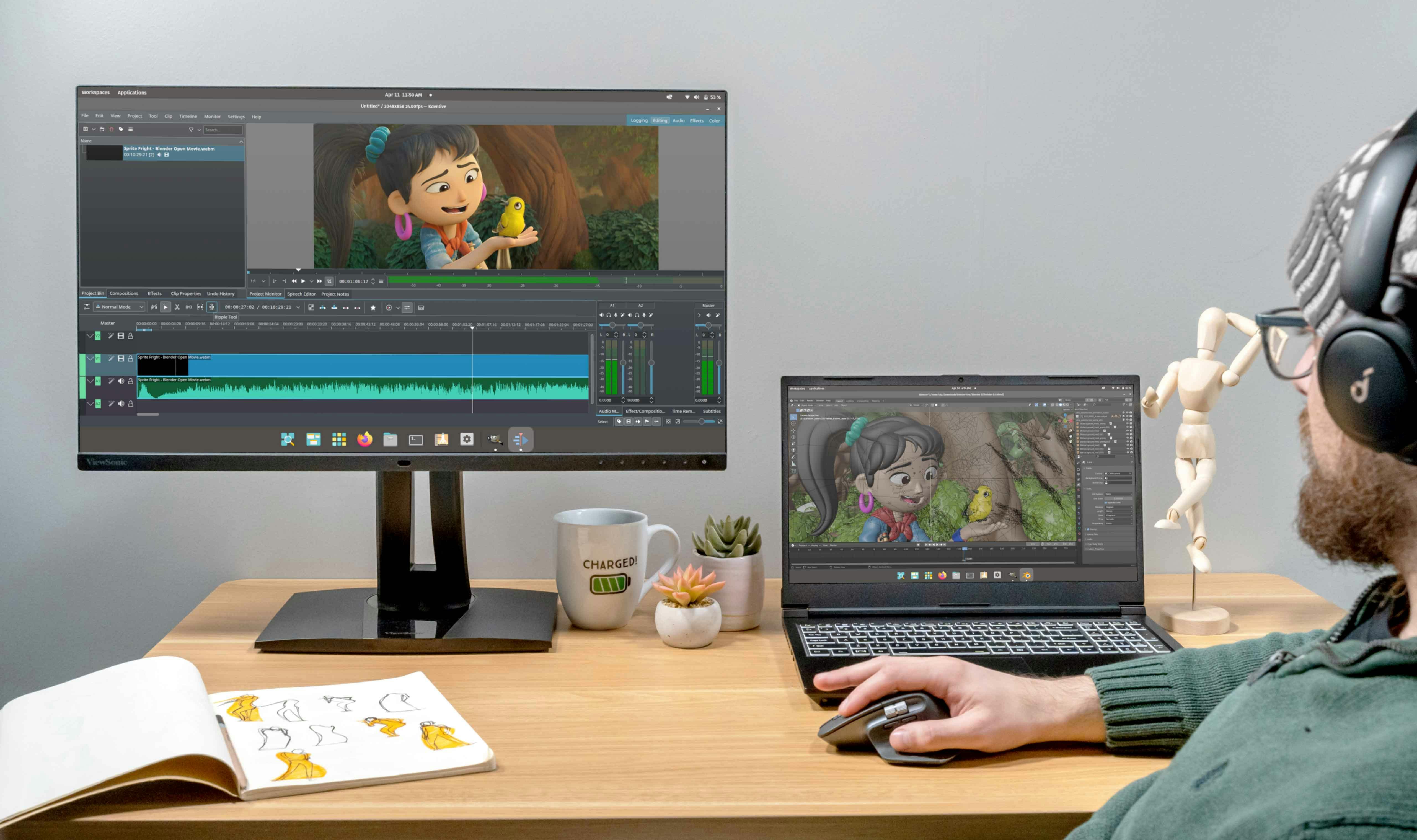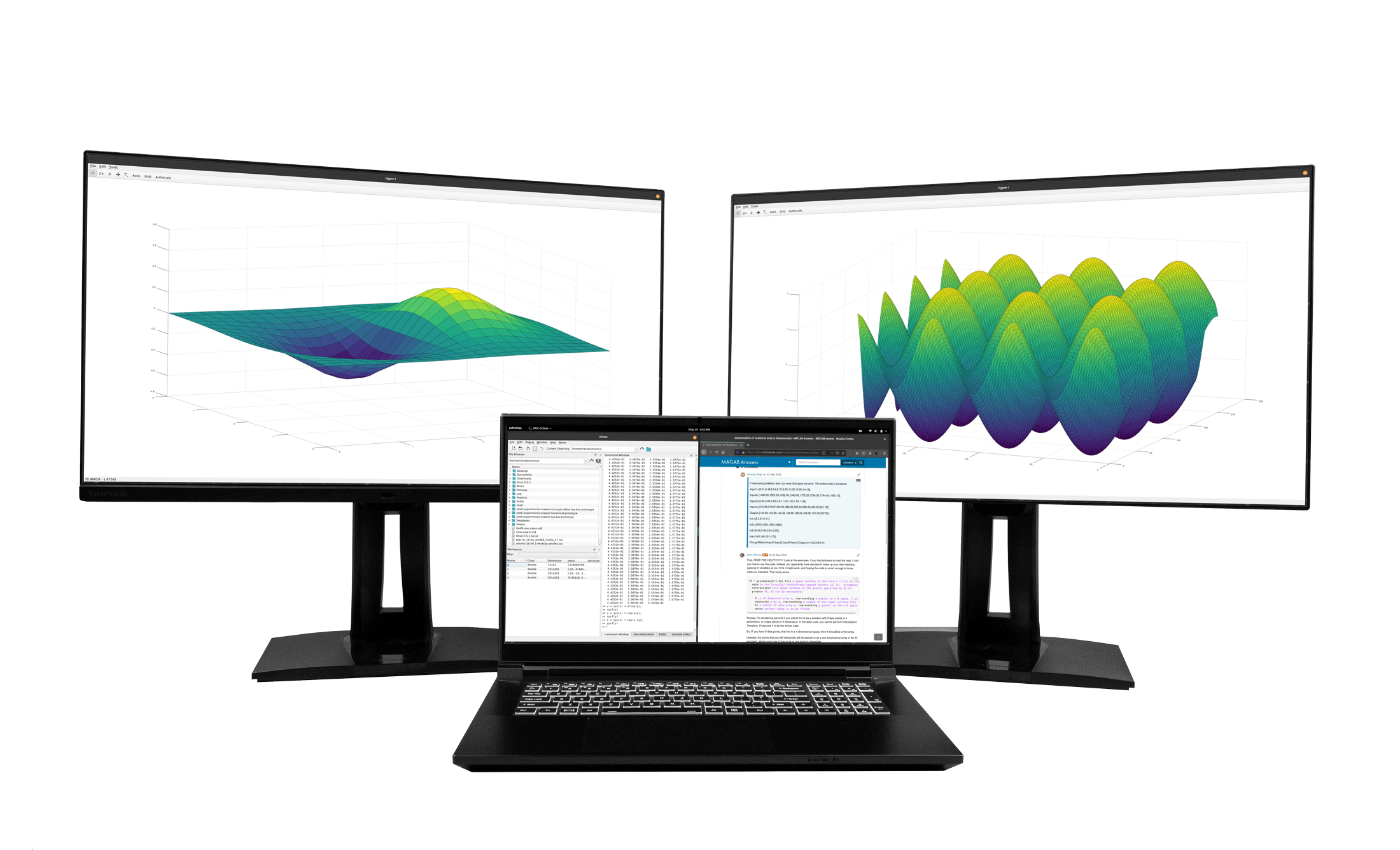 PROFESSIONAL-LEVEL PORTS
Situations come up fast: a surprise meeting, a hit live stream, a conference presentation. But you'll have the ports you need to impress your peers with all the scrappy, innovative solutions that made your vision a reality. System76 powerful laptops come equipped with 2 USB-A ports, 2 USB-C ports, HDMI, Mini DisplayPort, Gigabit Ethernet, headset jack and additional mic, plus a Kensington Lock port for the extra cautious.