Thelio Major
Thelio Major employs workstation-class components backed by quiet, effective cooling to finalize your compute-intensive projects ahead of schedule.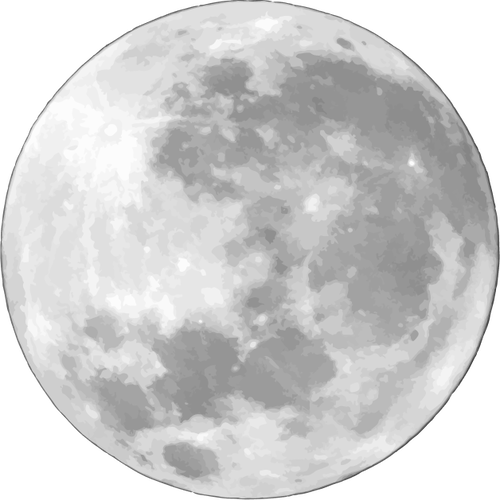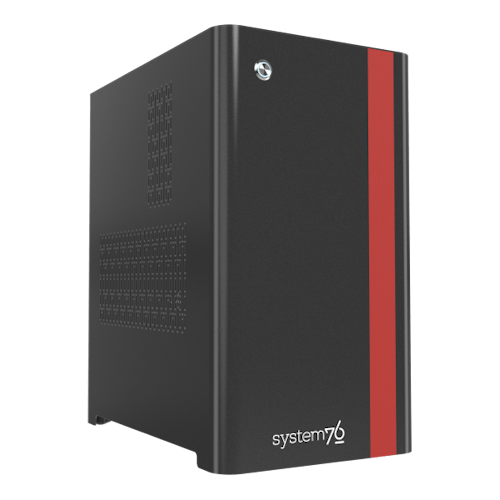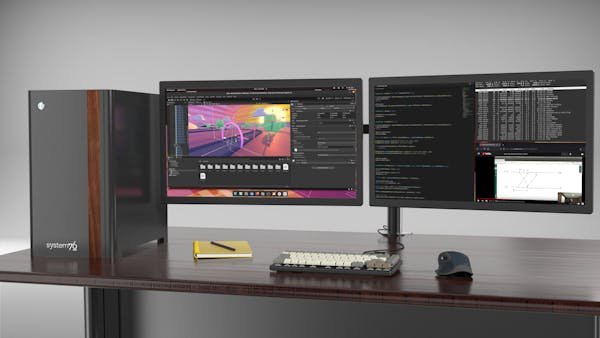 WORKSTATION-CLASS PERFORMANCE
Thelio Major is a high-end desktop designed with an all-star roster of components that breeze through intensive computing. We take this power even further by engineering the desktop to ensure it performs to its fullest potential.
Eager Processors
High-end processor AMD Ryzen 7950X works to see your project completed as quickly as possible. With up to 16 CPU cores and 32 threads, Thelio Major drastically reduces wait times when processing your final file—no matter how many "final" versions you end up making.
Countless Cores
The more GPU cores in your desktop, the faster your project can be visualized. Thelio Major offers full-core performance with up to an NVIDIA RTX 4090 so you can model, simulate, and animate your work in record time.
Compile and Render Fast
Thelio Major is configurable with up to 128GB RAM. If you're frequently rendering visualizations or compiling long sequences of code, more memory will greatly accelerate your project's timeline.
EXPLORE YOUR WORLDS
Render yourself speechless in the strange, beautiful environments of modern games. As you traverse the terrain, powerful components like the NVIDIA 4090 GPU present new delights before your very eyes. Behind the scenes is a different marvel: the technology behind the realism. Fast Wifi 6E keeps your character in low-latency. Optimized thermals extend your session without slowing down your system, keeping your vision stutter-free. There's plenty to discover, and it all starts with a capable machine as your guide.
CAREFUL COOLING
Thelio Major is meticulously engineered to maximize performance and prevent throttling.
Optimized Ducted Cooling
After countless iterations testing fan placement, CPU duct size, exhaust port design, and other factors, we landed on the most optimal arrangement for effective cooling at low decibels. For large GPUs, an optional side intake fan increases airflow to maintain lower temperatures.
Game in Luxury
Thanks to thermal engineering and a progressive fan curve, the heat generated by your graphics card exhausts effectively without causing your system unnecessary stress—leaving you to enjoy all the latest graphical perks. Thelio Major leaves room for some of the largest GPUs on the market, so the side intake fan add-on is highly recommended for keeping your system cool.
Controlled Thermal Environment
Chassis-specific thermal engineering yields quiet and effective cooling in perfect balance. The Thelio IO board allows your operating system to monitor the temperature of your GPUs and adjust fan speeds for intensive computing. Large 140mm fans move air more effectively at a lower RPM, producing quieter acoustics. In short, Thelio Major is designed to prevent throttling and run efficiently at every level.
EASY SERVICEABILITY
Thelio desktops are designed to provide easy access to your motherboard for upgrades and repairs. Slip in drives, add memory, and upgrade graphics cards at will with our open hardware design.
Side Panel Access
Unscrew the lid and access everything in the system. No obstructive wires, no loose parts.
Room (and Wires) for Upgrades
Any wires you'll ever need are already provided inside the system to accommodate upgrades. Thelio Major prevents throttling of the largest, most powerful GPUs on the market using a recommended side intake fan add-on.
Easy Storage Expansion
The screw bay on the top bar houses enough screws to install the maximum number of 2.5" storage SSDs. Hot swappable drives slide in and out of the aluminum drive cage with ease.
Swappable accent colors
Let your alter ego shine with swappable color accent panels on Thelio Major! Ponder with Neptune Blue, or use Martian Red to rise to the challenge. And when the day is done, Farout Pink will help you blow off steam on Steam.
HANDCRAFTED IN DENVER, CO
Rigid aluminum is cut, powder coated, and molded into a light, durable chassis. From the Solar System exhaust port to the arcade-style power button, Thelio Major adds elegance and character to your desk.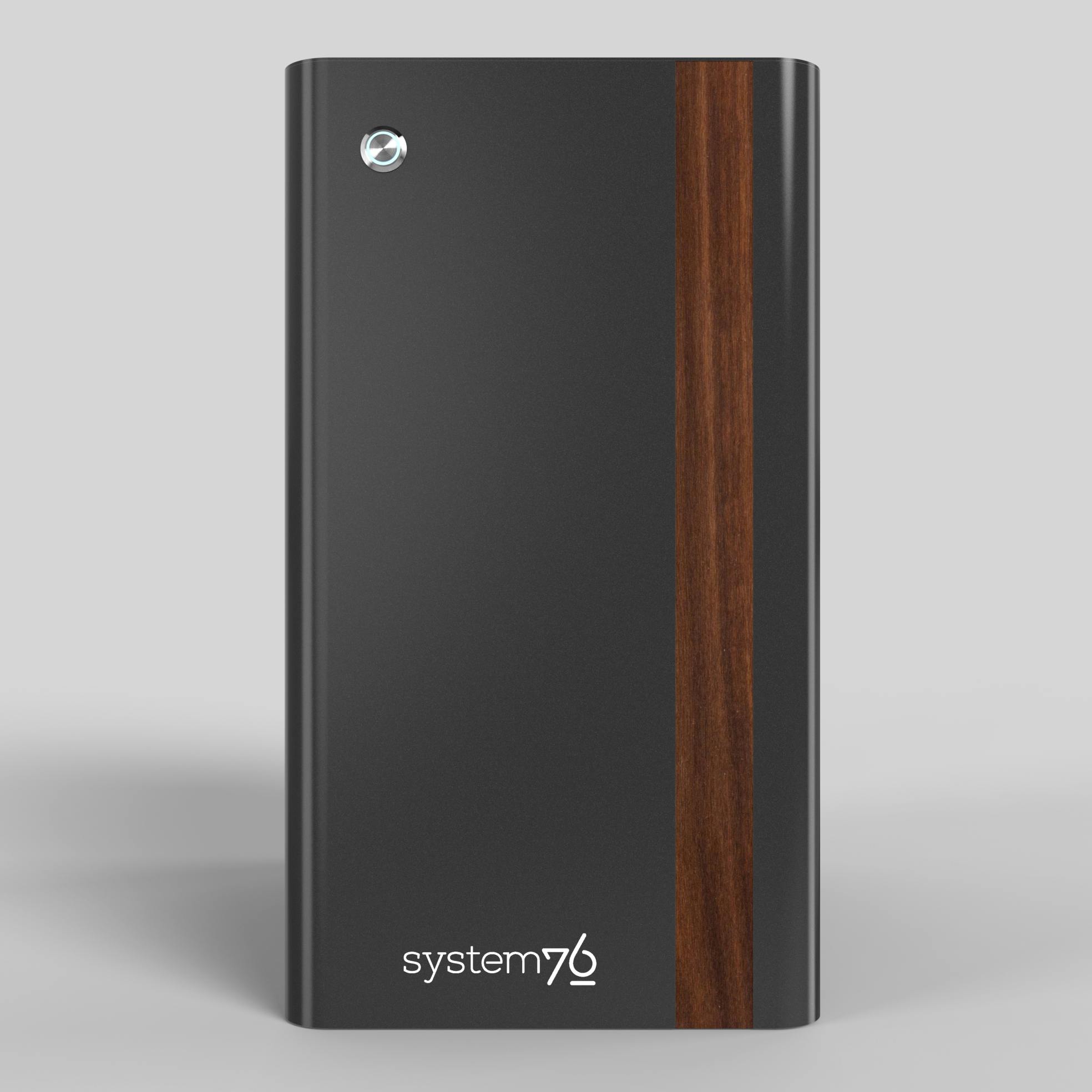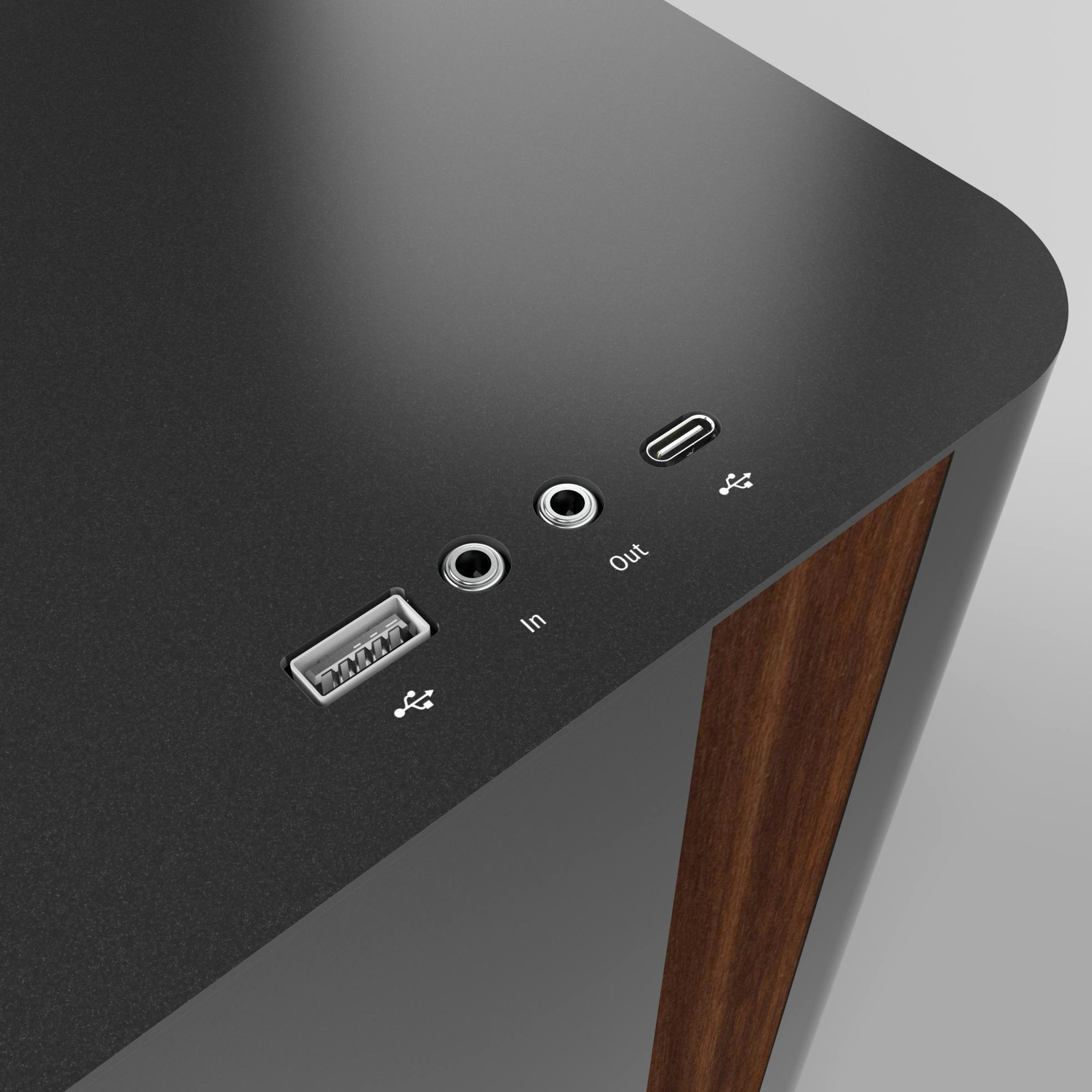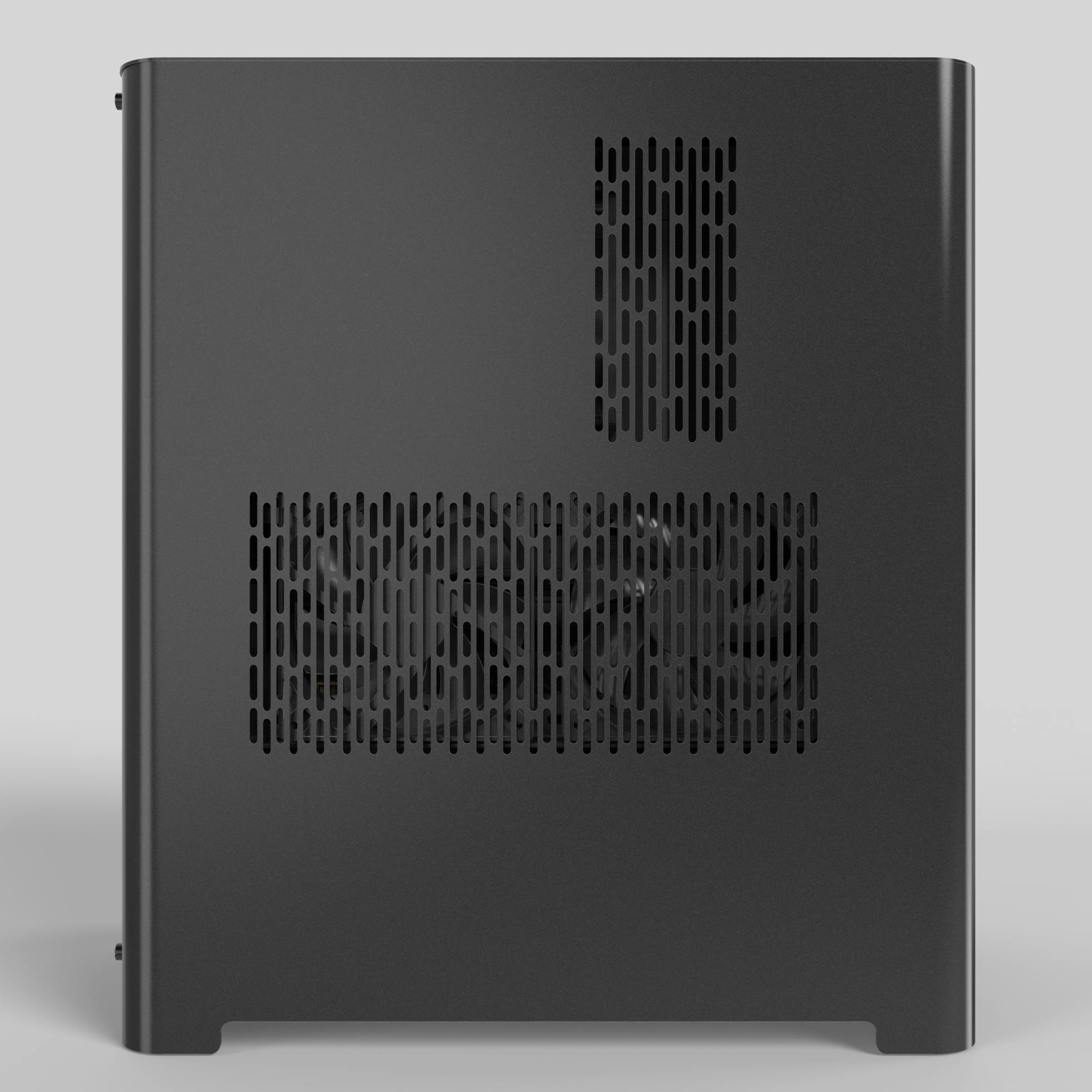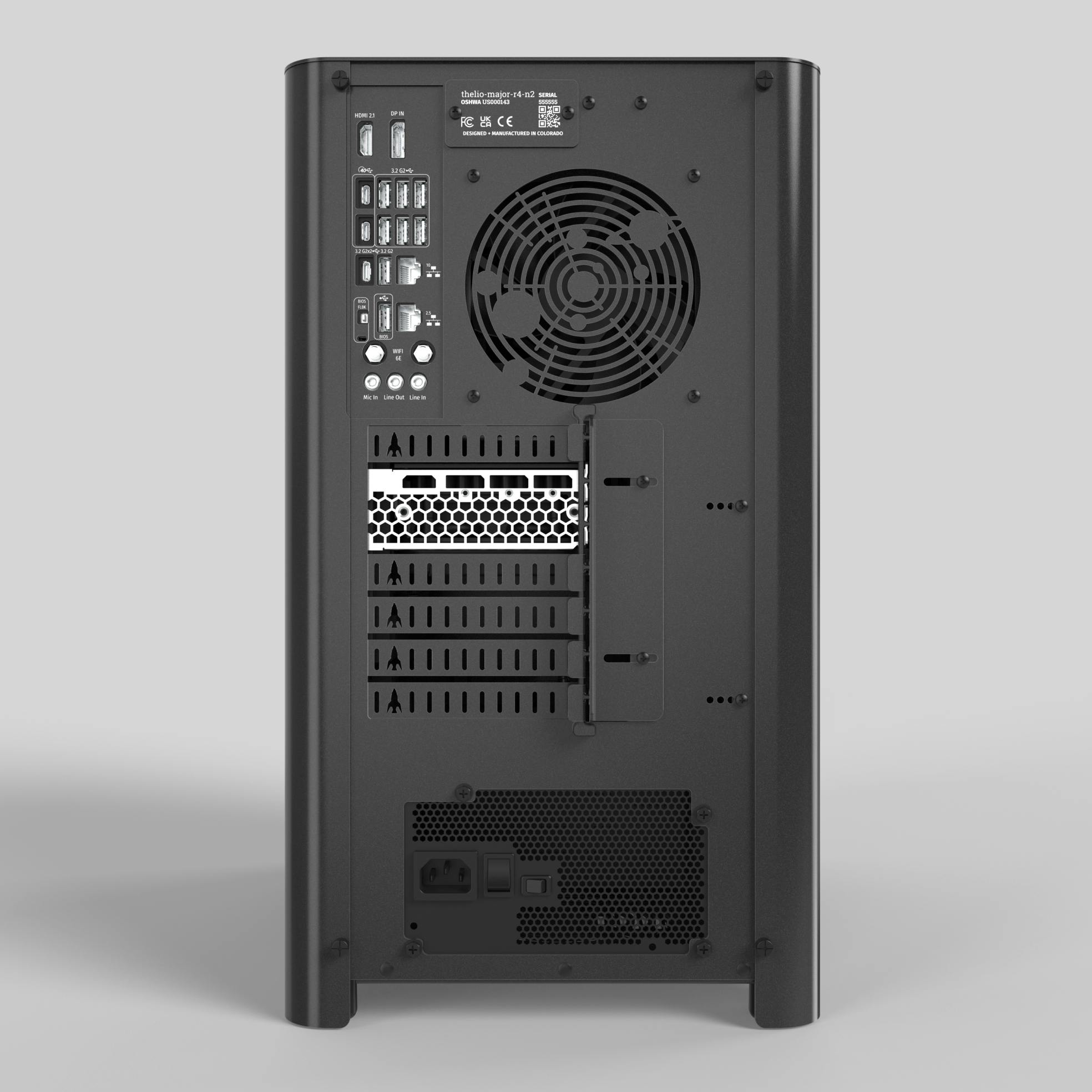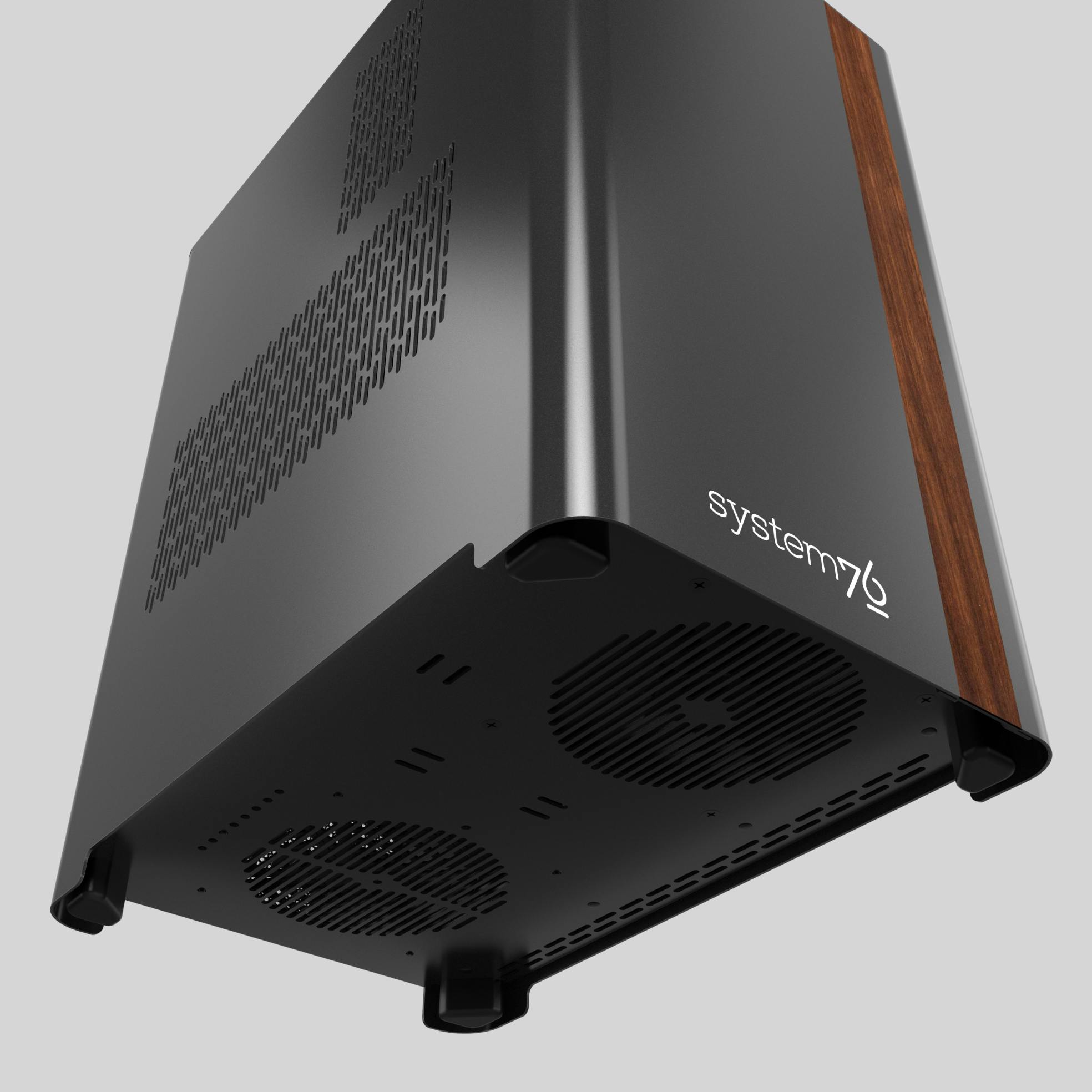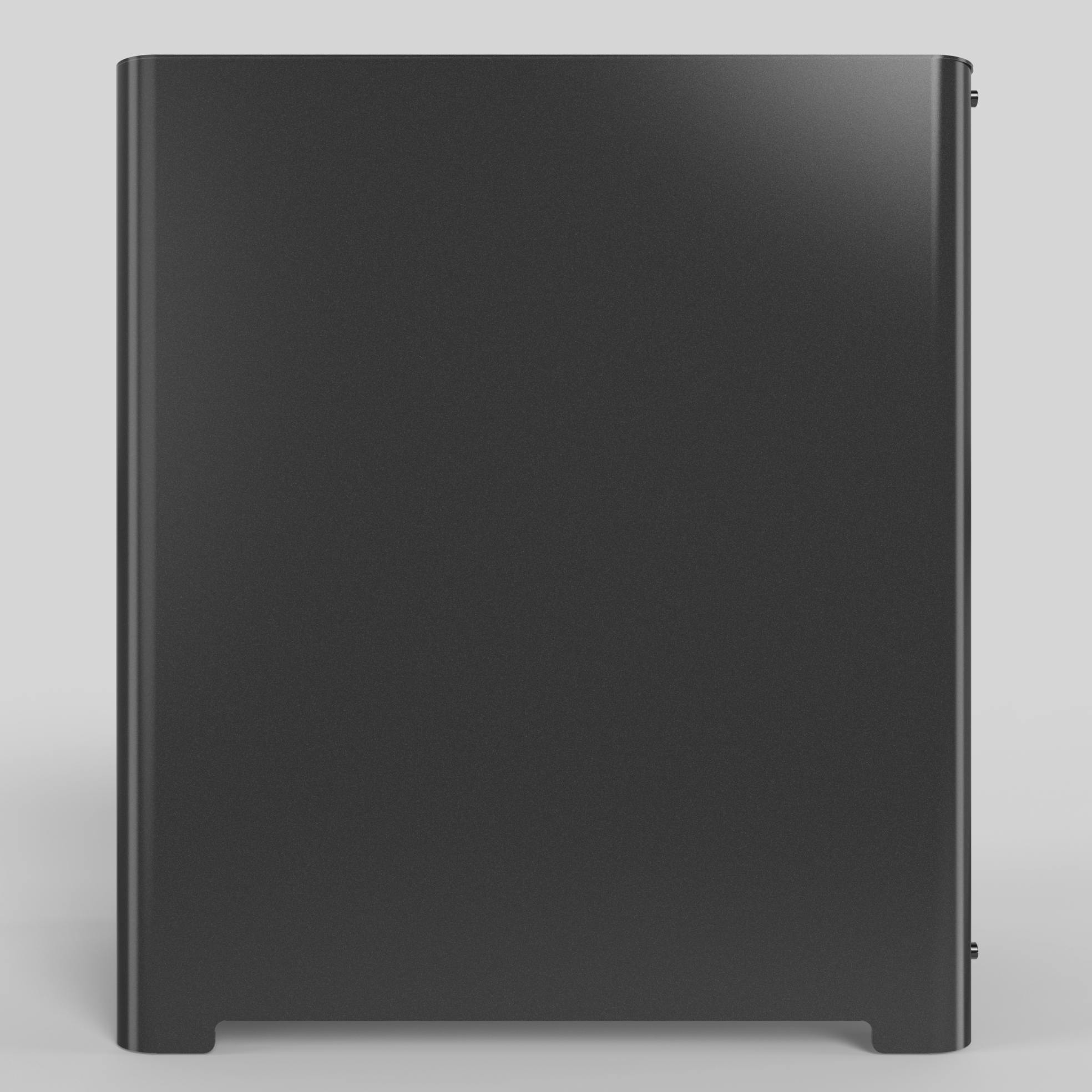 TAKE COMMAND WITH LAUNCH KEYBOARD
Save 12% on a fully customizable System76 keyboard when you configure your system with the portable Launch Lite, Launch with high-speed USB hub, or Launch Heavy with hub and NumPad.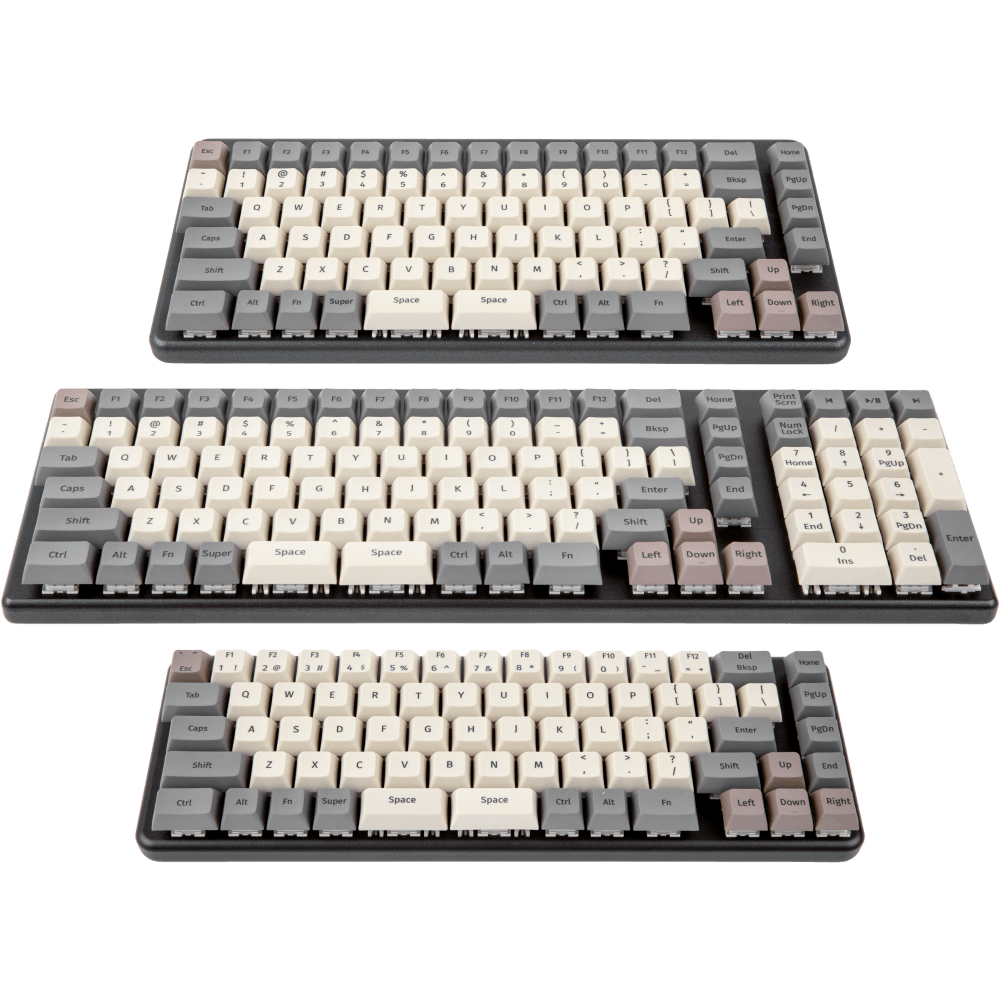 Thelio Major
Tech Specs
Operating System

Pop!_OS 22.04 LTS or Ubuntu 22.04 LTS

Processor

AMD® Ryzen™ 7000 Series

Graphics

AMD® or NVIDIA® discrete Graphics

Video Ports

Options are dependent on graphics selection. Most include 3x DisplayPort, 1x HDMI port.

Memory

Up to 128 GB Dual Channel DDR5

Storage

up to 48 TB w/ 2x M.2 PCIe Gen5 NVMe, 4x 2.5" SATA. Motherboard includes additional 2x M.2 PCIe Gen4 NVMe slots.

Top Ports

1x USB 3.2 Gen2 (Type-C), 1x USB 3.2 Gen1 (Type A), Mic, Headphone

Rear Ports

2 x USB4 with Intel JHL8540 USB4 controller ports (2 x USB Type-C), 1 x USB-C 3.2 Gen 2x2 port, 7 x USB-A 3.2 Gen 2 ports, 1 x USB 2.0 port, 1 x DisplayPort (Input only)

Rear Audio

Mic, Line Out, Line In

Networking

1 x 10Gb Ethernet, 1 x 2.5Gb Ethernet, built-in Wifi 6E (a/b/g/n/ac/ax) with Bluetooth 5.2

Power Supply

1000 Watt 80+ Gold Certified

Dimensions

Height × Width × Depth

18.19″ × 10.32″ × 16.06″ (462 × 262 × 408mm)

Model

thelio-major-r4