Holiday Sale
Tuxmas Early Bird Deals
Discounts on select computers thru November 21st!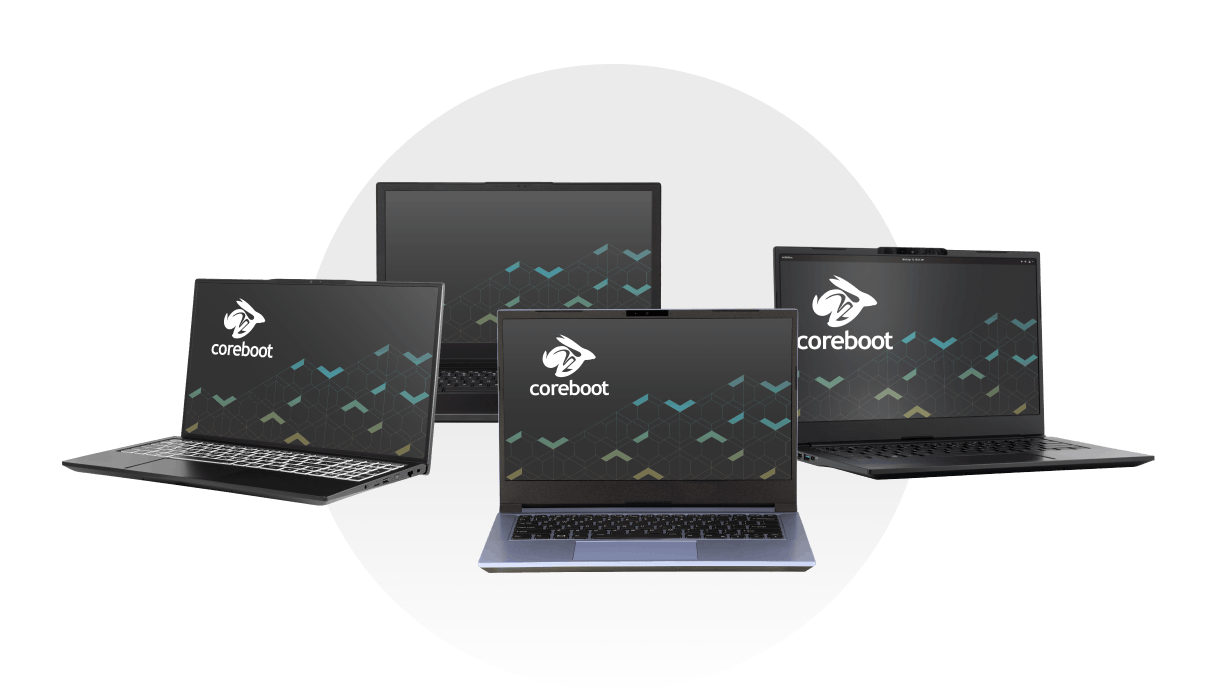 Ultraportable Laptops
Lightweight laptops with great battery life.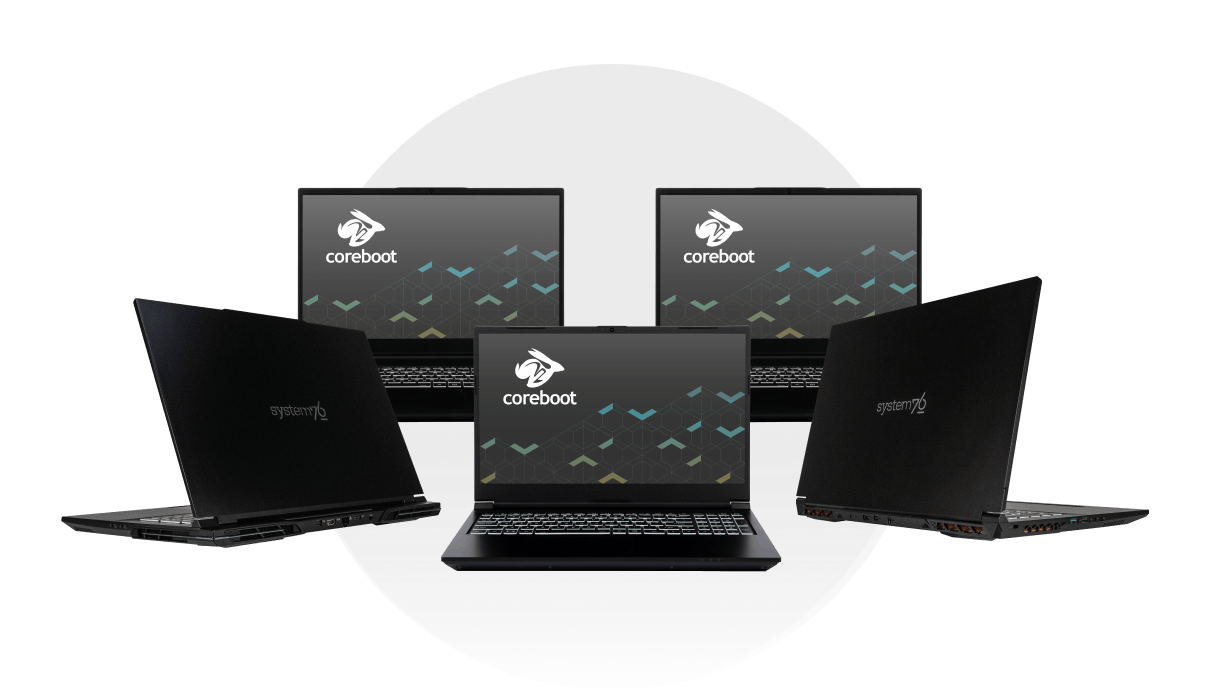 Powerful Laptops
Powerful, high-performance laptops.

THELIOHEAD — "FLOW"
New Music Video
Thelio Spark and new airflow on everyone's miiii-i-i-i-i-i-i-i-i-i-i-i-inds!
Trending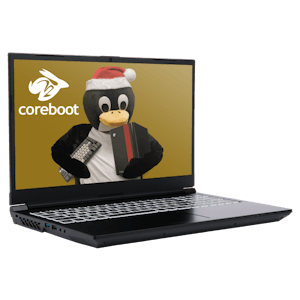 Adder
Pioneer your path with high-end performance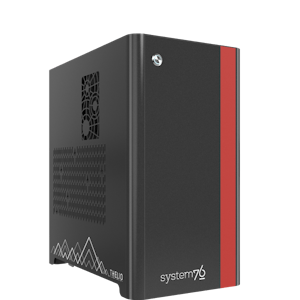 Thelio Mega
Handcrafted desktop designed for AI work.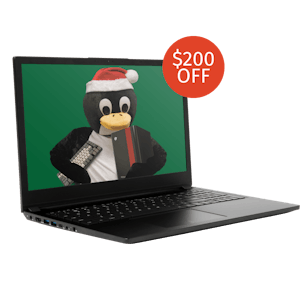 Pangolin
The AMD-powered, all-around powerful laptop.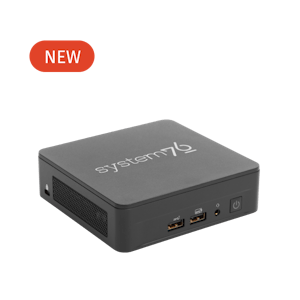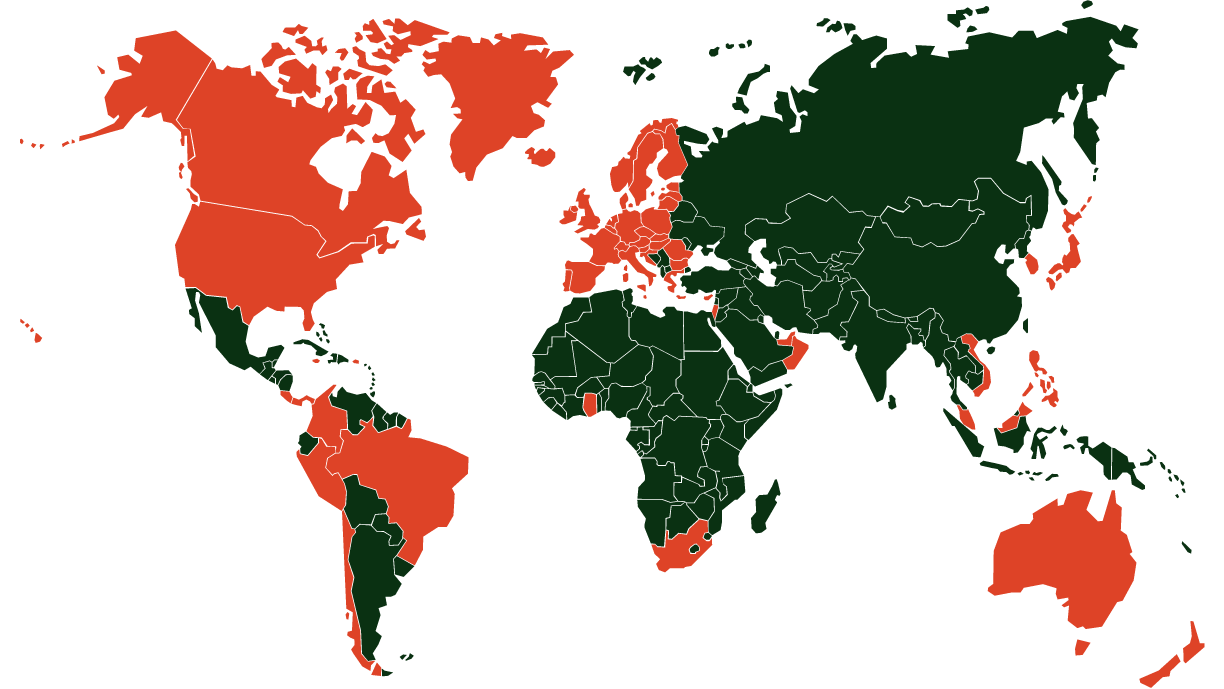 World-wide Shipping
Desktops and Laptops Ship Internationally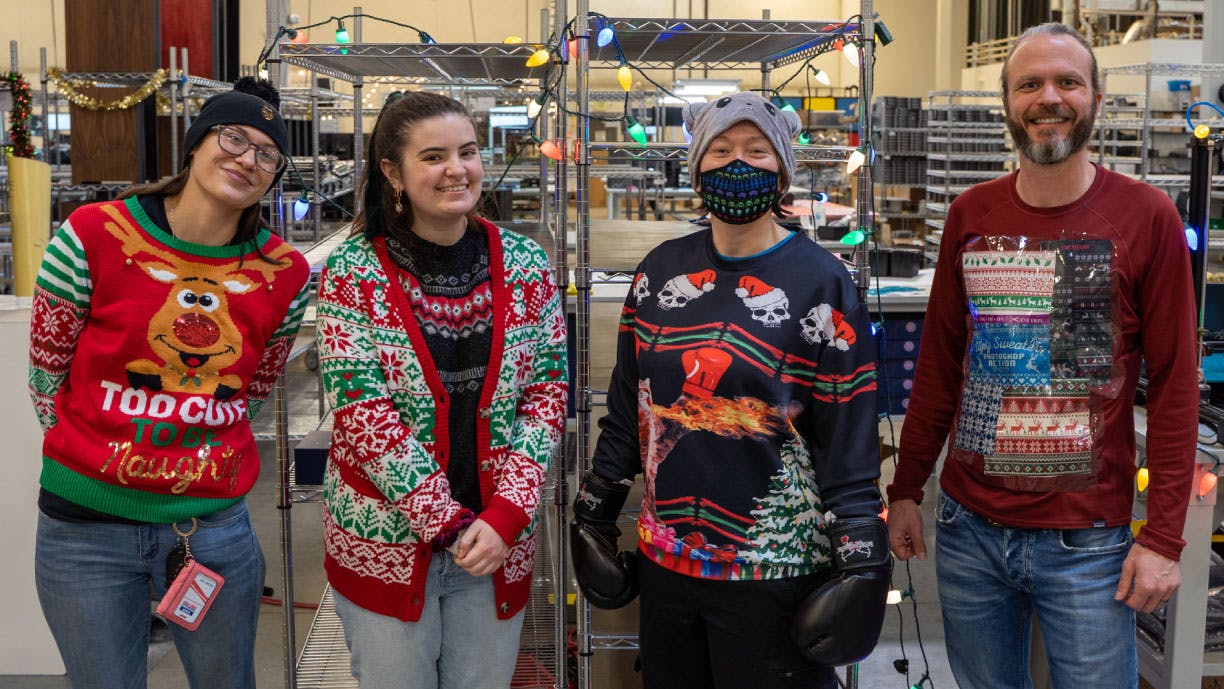 Manufacturing
Handcrafted in the US
Designed by nerds. Engineered by experts. Handcrafted by humans.