Back to School
GEAR UP Sale
Embody the "you" you envision with the right computer for the job. Up to $150 off!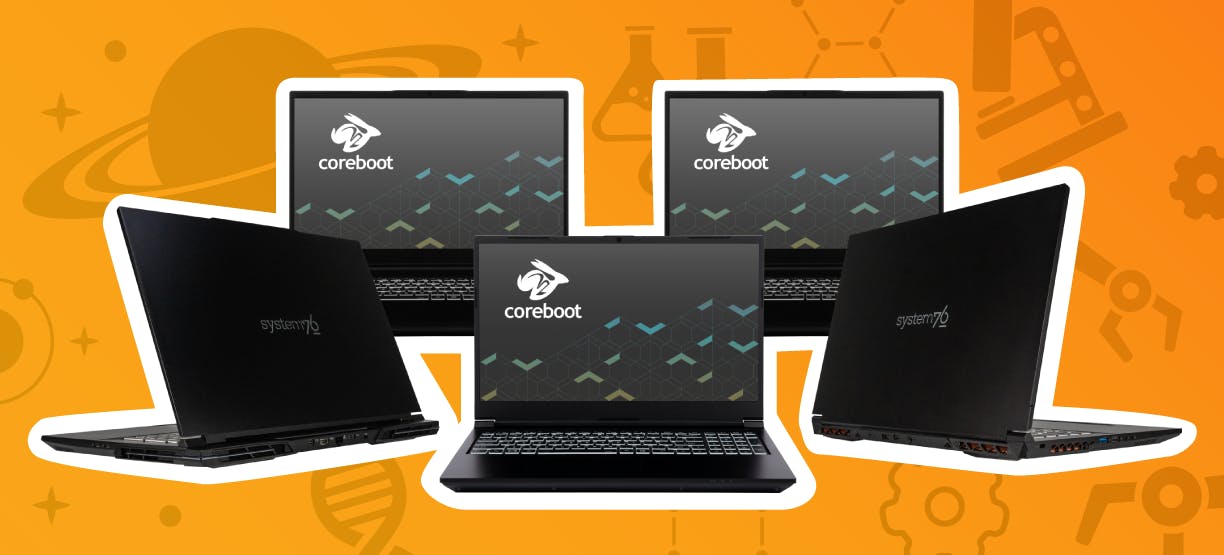 AI, Data Science, Game Development
Powerful Laptops
Laptops engineered for incredible graphics performance, with lifetime support.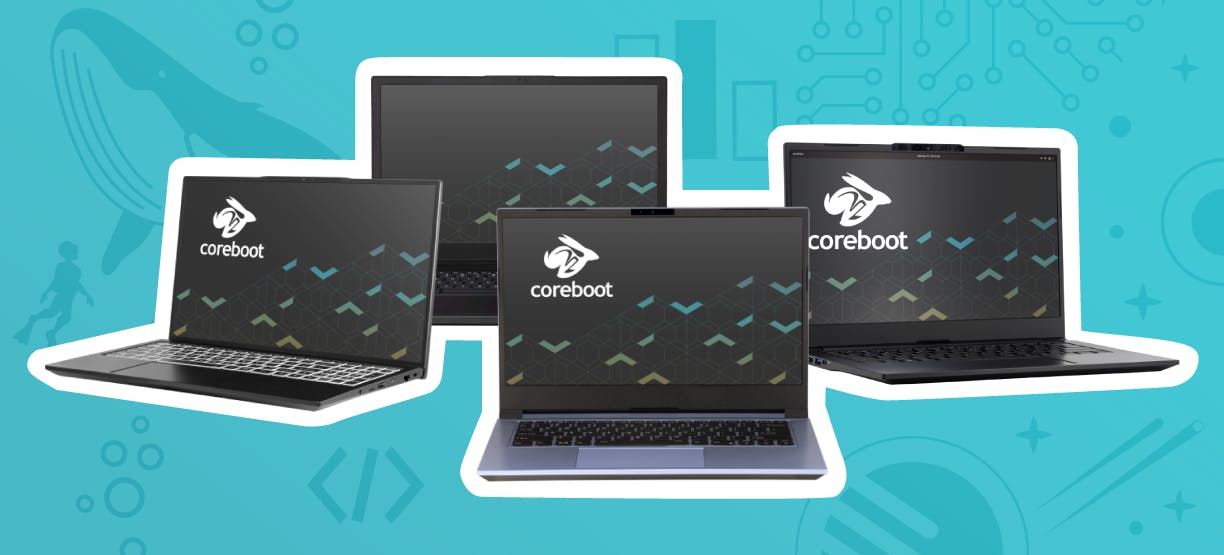 Travel Untethered
Ultraportables
Lightweight laptops with great battery life and lifetime support.
Trending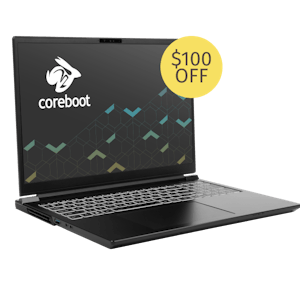 Oryx Pro
Powerhouse performance in a 16:10 display and 13th Gen Intel CPU!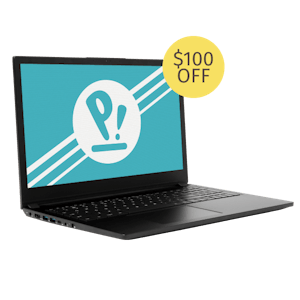 Pangolin
The AMD-powered, all-around powerful laptop.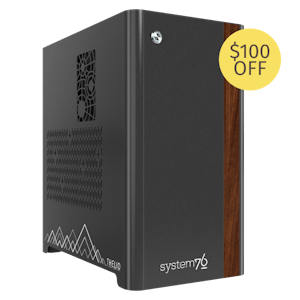 Thelio Mega
Handcrafted AI workstations with optimized thermals and up to 4 GPUs.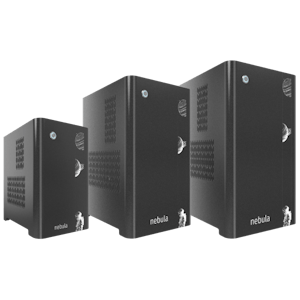 Components
Build your dream command center with nebula and high quality peripherals.